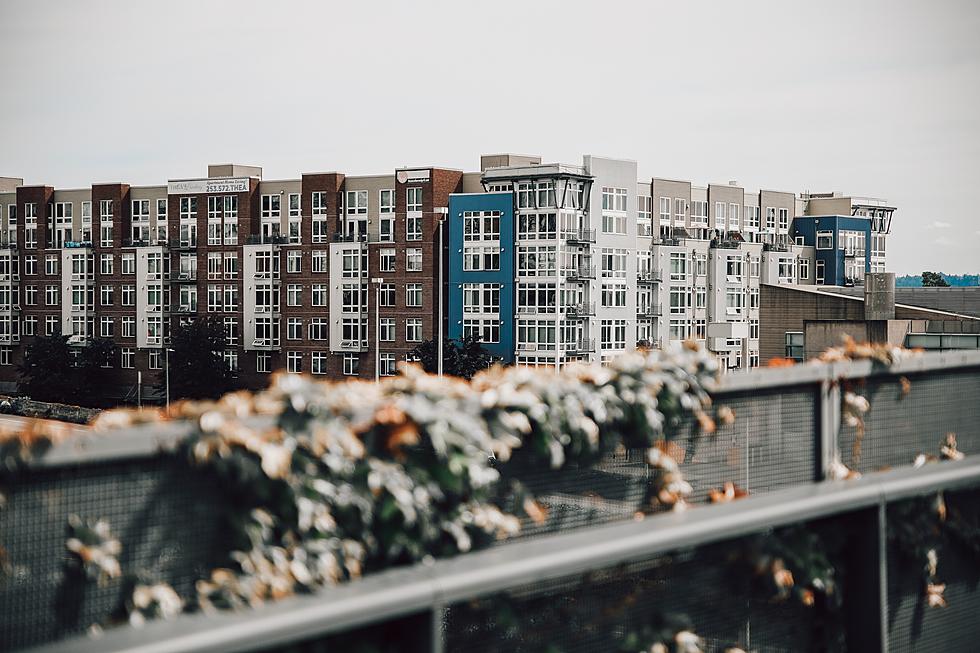 Which City in WA Is the Best Place to Live, and Why Is It Tacoma?
Taylor Beach on Unsplash
One person's trash is another person's treasure, and the city of Tacoma just made the list for one of the top 5 best places to live in the United States. That definitely makes it one person's treasure! I have visited Tacoma a couple of times, most notably to attend a concert or two at the Tacoma Dome. I have never considered living there, however. I wonder what it is that this website considered to put Tacoma at #3 on its list. This feat for the city of Tacoma is so big, even King 5 News covered the story.
3 BIG REASONS WHY PEOPLE THINK TACOMA IS THE BEST CITY TO LIVE IN WA
1. It's cheap to live in Tacoma?
According to bankrate, Tacoma is a cheap place to live. Well, it's cheap to live there, compared to its sister major city, Seattle. The average apartment rental prices in Seattle can range anywhere from $1,600 for a 1-bedroom up to nearly $2,000 for a 2-bedroom. Yikes!
The average apartment rental price in Tacoma: $1,571 for a 1-bedroom and $1,845 for a 2-bedroom.
2. Tacoma is home to many blends of cultures, languages, and cuisines.
People from all over the world have chosen to live in Tacoma, making it a Utopia of cultures, traditions, and foods. You can find cool themed restaurants, restaurants on the waterfront, as well as nearby access to neighboring world-class bars, music venues, family-friendly venues, an amusement park, and plenty of fun nightclubs.
3. Tacoma is in proximity to one of the largest military bases in America.
The Joint Base Lewis-McChord military station is home to an estimated 210,000 military personnel from the Air Force and Army military branches along with their immediate family members. These community members look to a big city like Tacoma for great shopping and recreation spaces they can't find in towns on the outskirts.
The next time you visit Tacoma, make sure to pick something to do there that will help you see why it's being recognized for being one of the best places to live in the country.
Got a news tip? Email us here.
RELATED:
MORE TO READ:
See the Must-Drive Roads in Every State
25 True Crime Locations: What Do They Look Like Today?
Below, find out where 25 of the most infamous crimes in history took place — and what the locations are used for today. (If they've been left standing.)
50 Most Popular Chain Restaurants in America
YouGov investigated the most popular dining brands in the country, and Stacker compiled the list to give readers context on the findings. Read on to look through America's vast and divergent variety of restaurants—maybe you'll even find a favorite or two.