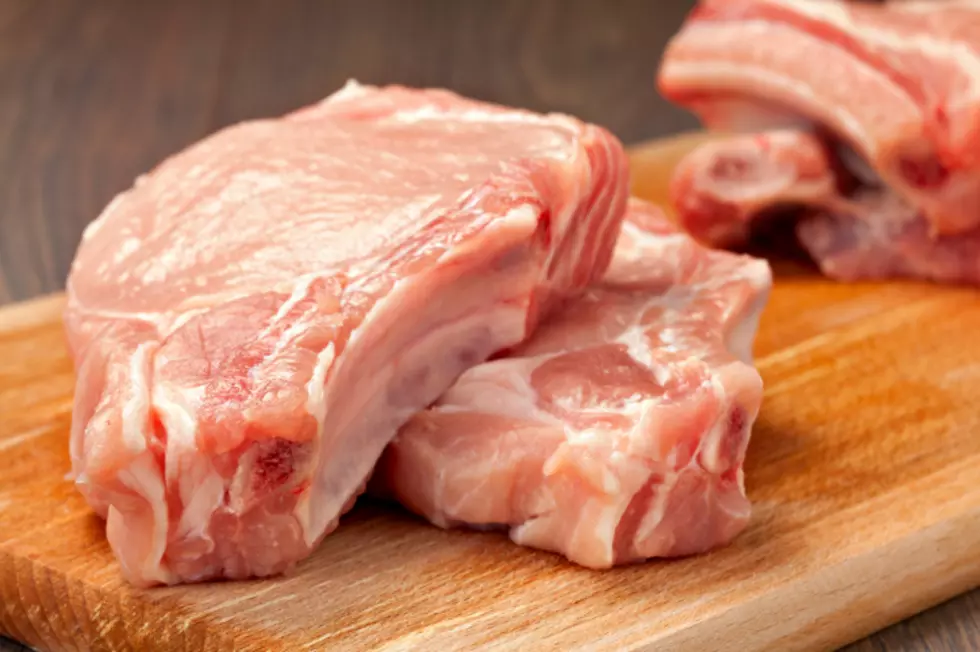 Ag News: NPPC Labeling Ads
ZavgSG
**"Pork: You can't make it from plants unless you feed them to a pig first."
The National Pork Producers Council will be running digital ads like this in the Des Moines, Iowa Airport through February 10th.
According to agweb.com, NPPC hopes phrases like that and "Pork: It comes from a pig, not Silicon Valley," will raise awareness of plant-based products violating labeling law.
NPPC says it supports consumer choice and competitive markets on a level playing field.
**Much excitement has been generated over the past few weeks as Class III milk futures have been consistently making new contract highs in April through December.
Optimism has grown due to the signing of the Phase One China trade deal, the U.S./Mexico/Canada agreement and the possibility of a minor trade agreement with India.
Milkbusiness.com reports, anything that could improve exports over time is always a positive aspect of the market.
The key being, over time.
**U.S. pork exports to Central America set another new record in 2019.
With December results still to be added, the U.S. Meat Export Federation reports exports to the region already totaled nearly $212 million through November , 20% ahead of the 2018 pace, and will finish the year at about $230 million.
Of the top 20 international destinations for U.S. pork, six are in Central America.