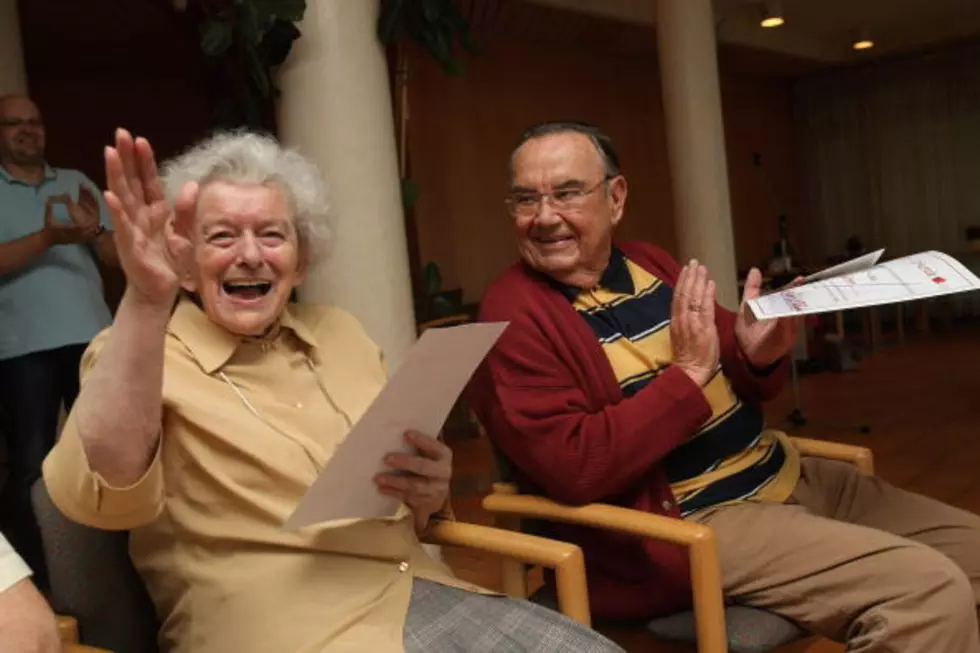 80 Percent Of Seniors Have Experienced Ageism
Getty Images
The Coronavirus has hit our senior population extremely hard with 80 percent of U.S. deaths occurring in people 65 or older.  According to Bloomberg News, in 2018, 83% of influenza and pneumonia deaths in the U.S. were among those 65 and older, and two-thirds among those 75 and older.
 The grim reaper is more than happy to deal with our seniors but what about the rest of us?  Not so much.
EurekAlert!
 reports on a poll of more than 2,000 U.S. adults ages 50 to 80 which found 82 percent reporting they have experienced one or more forms of everyday ageism in their day-to-day lives.
Ageism can be as simple as a joke about someone losing their memory or hearing, an ad in a magazine focused on erasing wrinkles or gray hair or it can be as extreme your being denied opportunity based on assumptions made about your capabilities due to you age. Additionally, 40 percent say they routinely experience three or more forms of ageism.
At the same time, the poll also shows that 88 percent of adults ages 50 to 80 say they have become more comfortable being themselves, 80 percent say they have a strong sense of purpose, and 66 percent said life over 50 is better than they thought it would be.
Keep in mind this poll was taken back in December, before the COVID-19 pandemic began.