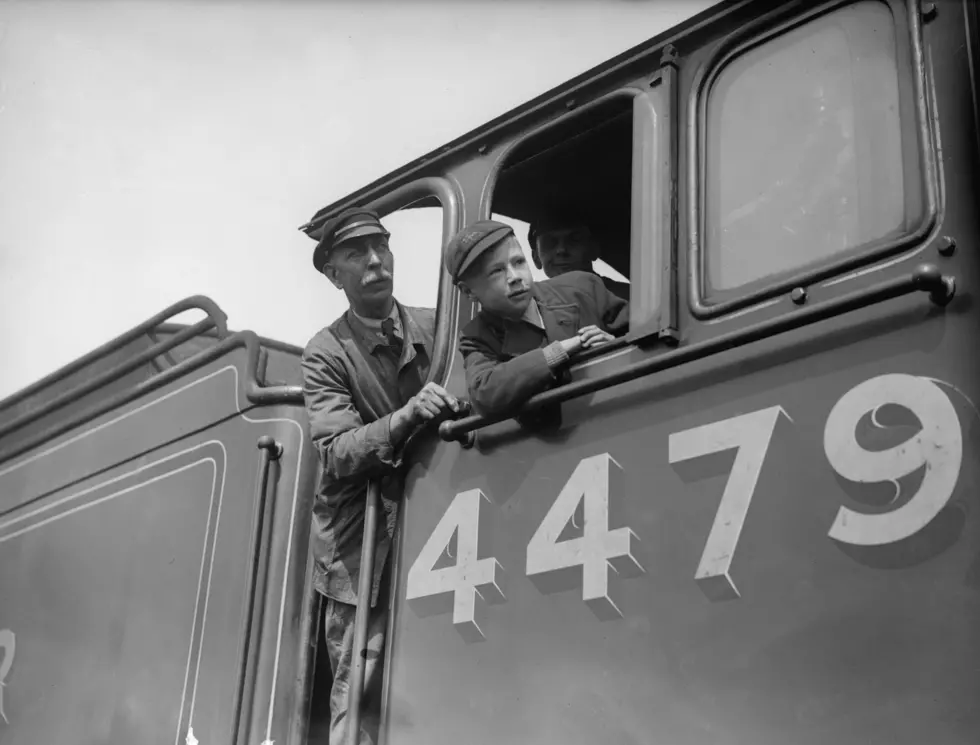 2 Rail Buffs Killed in Wreck Couldn't Wait for Faster Trains
Getty Images
SEATTLE (AP) — Two train enthusiasts are among the victims of the deadly derailment outside Seattle.
Loved ones said Tuesday that 35-year-old Zack Willhoite and 61-year-old Jim Hamre were killed Monday when an Amtrak train plunged off an overpass and toppled some cars on the highway below.
The train was on its first run of a faster route created by upgrading freight tracks. They were described as the kind of guys who would have been on that train.
Willhoite and Hamre were active in rail advocacy organizations. The leader of All Aboard Washington says the men were looking forward to riding on the first trip of the route.
They were also members of the Rail Passengers Association. The group's president called Hamre one of the most respected and effective rail advocates in the country.