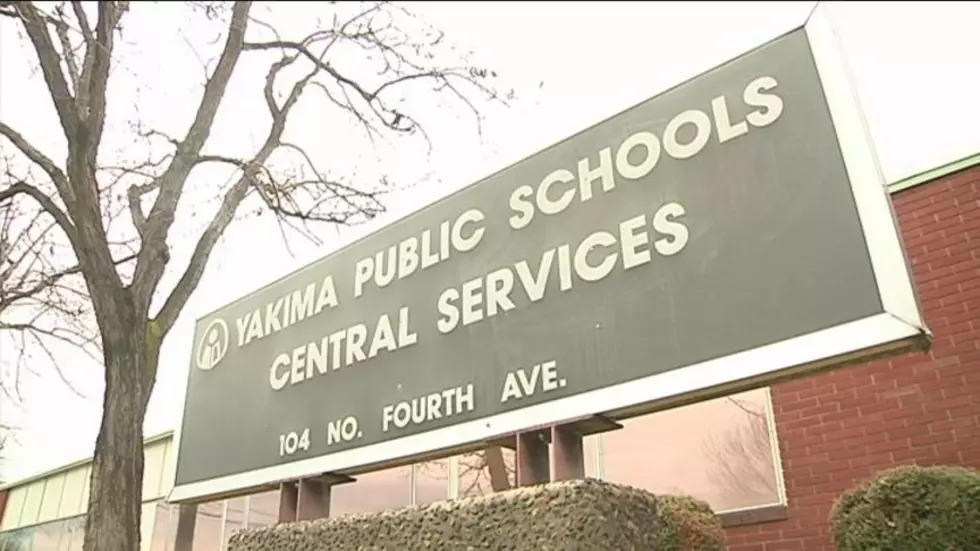 Yakima School District Looks Ahead To 2021
KNDO
Yakima Schools Superintendent Trevor Greene and Executive Director of Secondary Education Clinton Endicott apperared on KIT radio's Morning News show to talk about the challenges presented by teaching in a time of Coronavirus.
The education leaders are unsure of the ultimate guidelines for school this fall but they are working to make tech access available to all students K-12 in the district and are planning for a mixed bag of at home/at school learning.
All this week,  6-8 to 6-12-20. we'll have various members of the class of 2020, teachers and administrators on the Morning News Show in the 8:00 am hour to find out more about life in education in 2020 and what the students missed most about their senior year and how they plan to move ahead in education and life.  We hope you'll join us!