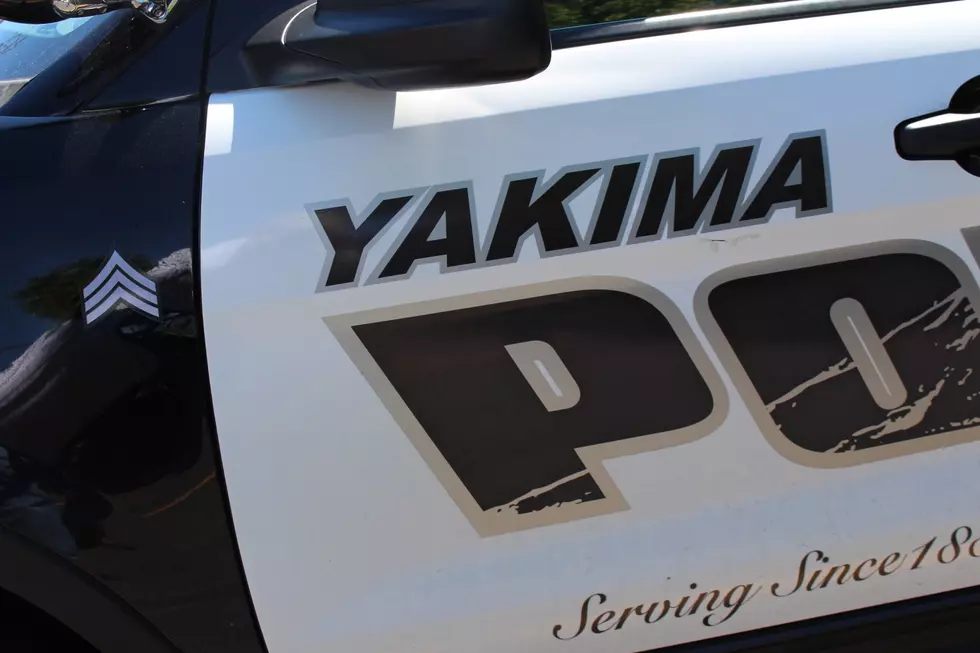 Police Shootout In a Yakima Alleyway Sends Two To Hospital
Townsquare Media / John Taylor
A Yakima Police Officer was shot in the ankle and a suspect was also shot as the two exchanged gunfire in an alley in Yakima early Monday.
POLICE SAY THE OFFICER WAS SHOT IN THE ANKLE
Officers were called to the area of North 2nd street and F Street at about 12:20AM Monday for a report of shots fired in the area. When they arrived they found the suspect but he ran from police. Officers followed the suspect to a nearby alley and that's when shots were fired. The officers car was hit and the officer, who hasn't been identified was hit in the ankle. The suspect was also shot and taken into custody.
THE SUSPECT WAS SHOT NUMEROUS TIMES AND TAKEN TO HARBORVIEW
The suspect was shot numerous times by police in the head and legs. The suspect, who has not been identified, was taken to a Yakima Hospital for treatment but then transferred to Harborview Medical Center in Seattle.
The Yakima Police Officer who was shot in the ankle is expected to make a full recovery after being takent to Yakima Valley Memorial Hospital. Police continue the investigation and they're not saying what lead to the shooting or if the shooting was gang related.
POLICE ARE WORKING TO STOP GANG AND GUN CRIME IN YAKIMA
Yakima Police continue to work to stop gang and gun violence in Yakima with emphasis patrols and a new relationship with the Federal Bureau of Investigation or FBI. The FBI, along with members of the Yakima Police Department, Yakima County Sheriff's Office and the Bureau of Indian Affairs will form the FBI Safe Streets Task Force early next year in Yakima. The effort will concentrate on gangs and gang related crime.
KEEP READING: 15 Natural Ways to Improve Your Sleep
KEEP READING: See 25 natural ways to boost your immune system