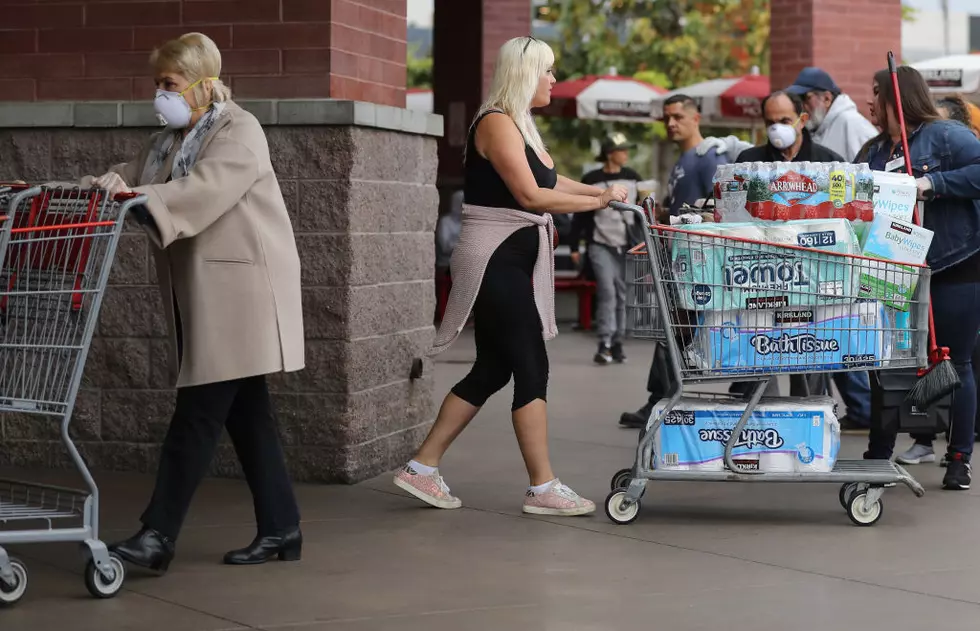 Yakima Metrics Met to Stay in Phase-3
Getty Images
Yakima Health District officials say Yakima County is now meeting two important metrics to stay in Phase-3 of the state's reopening plan. The state is in a two week pause right now, announced by the governor last week.  After the two week pause, each county will be evaluated based on two metrics. Yakima County will be able to remain in Phase 3 if at least one of the following two metrics can be met:
1. Less than 200 new COVID-19 cases per 100,00 population per 14 days
2. Less than 5 new COVID-19 hospitalizations per 100,000 population per 7 days.
Yakima Health District Spokesperson Lilian Bravo says there's good news. She says currently Yakima County numbers are passing and that's good news. Right now we're at 158 cases per 100,000 and 2.4 COVID-19 hospitalizations per 100,000. Bravo says "we are happy to be meeting these metrics and hope to continue to see individuals get vaccinated and commit to hosting safer gatherings so that we don't see another spike after summer holidays like we have seen in the past. By safer gatherings we mean limiting the amount of people, gathering outdoors as much as possible, staying home when sick, and getting tested if you experience any COVID-19 like symptoms."
The state estimates 2.4 million people out of the 7.6 million people that live in the state have been fully vaccinated. In Yakima County health officials say 36.5% of total eligible population (16+) has been fully vaccinated and almost 47% of total eligible population (16+)  that has received at least one vaccine.
Bravo the new case rates are also leading to allowing schools to space students 3-feet apart rather than the 6-feet recommended earlier this year.
KEEP READING: See how sports around the world have been impacted by the coronavirus