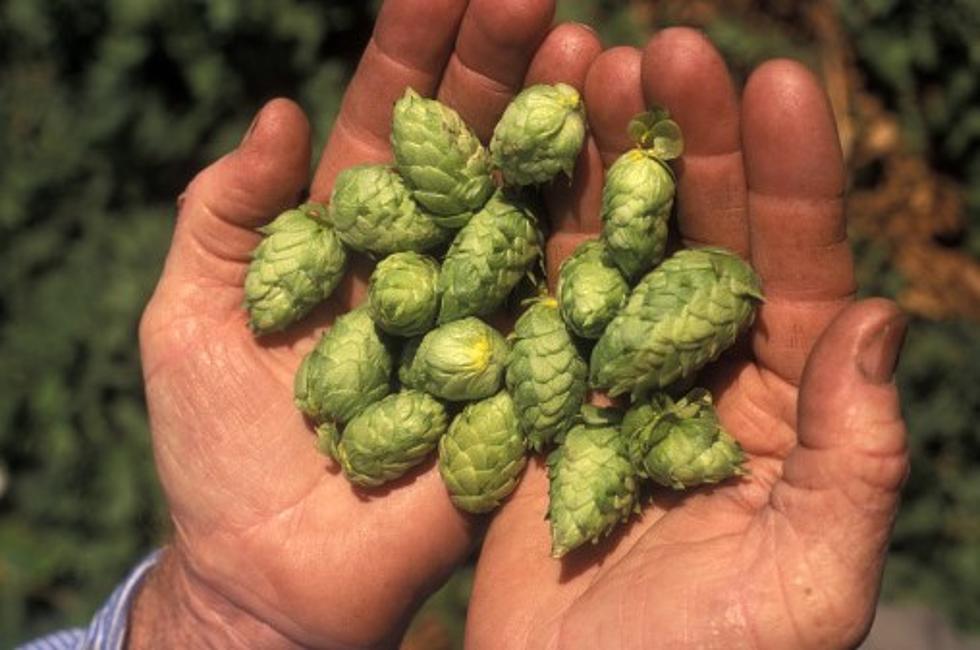 Yakima Chief Hops Is Looking For Full-Time Seasonal Workers
Getty Images
If you are looking for work Yakima Chief Hops is looking for you. Yakima Chief has need of 60-80 workers for the season ahead and will hold a hiring event at WorkSource Yakima on August 6 for 9 to 3.
WorkSource is located at 1205 Ahtanum Ridge Drive in Union Gap.
There is a wide variety of positions available including general labor, warehouse & receiving, equipment operators and fork lift operators.  Applicants will need to pass a drug screen and a basic math test.