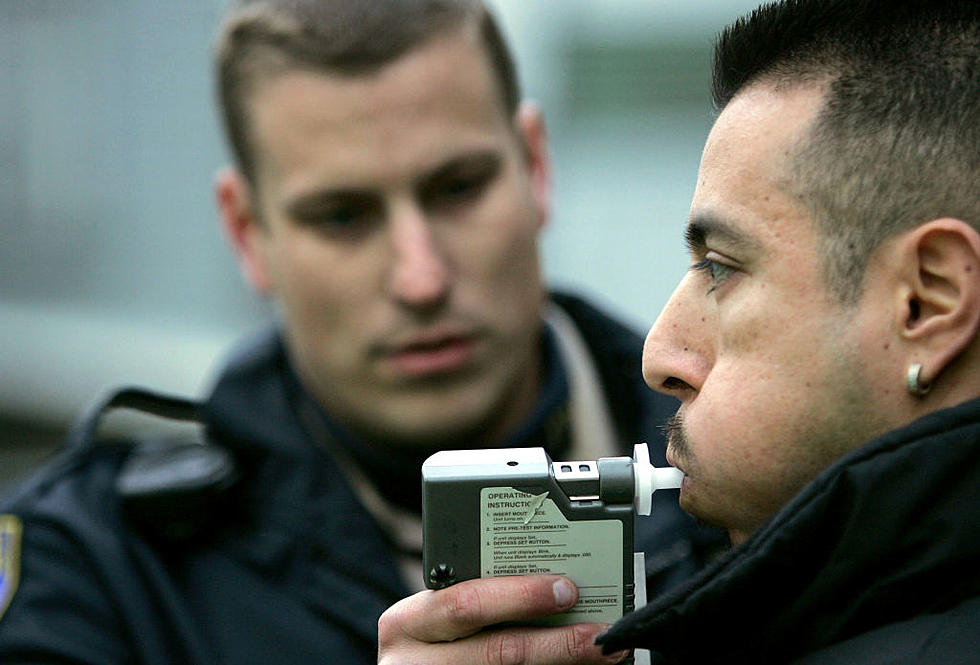 2 Out Of 3 Northwest States Make Top Ten DUI List
Getty Images
What is it about vast, wide, open, spaces that promotes heading out on the road with 4 or 5 beers in your belly and one more in a can on the seat  between your legs?
The states that score the worst for DUI's are the states where you can see one hundred miles is any direction-- which is probably good so you are able to see the drunk drivers coming!
Worst States For DUI
Some new statistics show some similarities between the states that post the most drunk driving arrests
North Dakota received a DUI severity score of 92.1 out of 100, making it the worst state in the nation when it comes to drunk driving. In 2019, 41% of the state's road fatalities involved a drunk driver, and there were 868 DUI arrests per 100.000 drivers.  North Dakota was followed by Wyoming (79.2), Montana (75.1), South Dakota (70.5), and Texas (69.8).
Our Neighbor States Make The List
A look at the Top Ten List finds drivers in both our Northwest sister states with beers in hand... Idaho at #6 and Oregon at #8.  Washington pushes closer to the the national average at #19.
So while there seems to be a geographical/geological pattern to DUI's, what about the vehicles being operated by those under the influence?  Any patterns there?
Trucks.  Lots of Pickup Trucks.
The Top Ten List of vehicles driven in DUI incidents features 70% trucks, which would be expected given the rural nature of the Top Ten DUI state.
10. Ford Contour - 2.92 percent

9. Dodge Dakota - 2.94 percent

8. GMC Sierra - 3.01 percent

7. Chevrolet Silverado - 3.02 percent

6. Toyota Tacoma - 3.08 percent

5. GMC Sonoma - 3.09 percent

4. Audi A4 - 3.28 percent

3. Chevrolet S-Series Trucks - 3.47 percent

2. Subaru WRX - 4.1 percent

1. Dodge Ram 2500 - 4.95 percent
According to Insurify, about 1.78 percent of all car owners have a prior DUI violation.