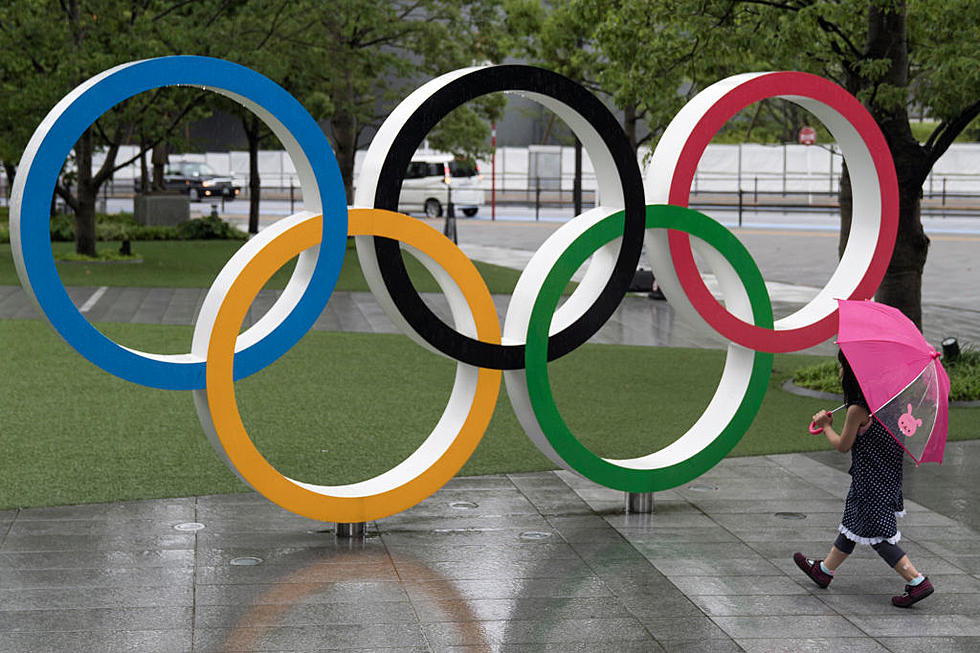 Without Change The Summer Olympics May Not Happen Next Year
Getty Images
Remember back in the Spring of 1996?  Me neither.  (the joke never gets old)  24 years ago, back in 1996, Yakima was on  the path as the Olympic Torch relay made its way across the country to Atlanta for the Summer games.  Call it our brush with Olympic greatness! (props to the Mahre twins, of course)
The Olympics are staged on an immense scale. Even getting the torch to the site is giant undertaking.
On May 5, 1996 the Kitsap Sun reported, "Several hundred Washington runners will carry the flame around the state between Monday and Wednesday, joining in a ritual that includes 10,000 people, 15,000 miles and 42 states.....The 84-day journey started in Los Angeles on April 27 and culminates at the summer games in Atlanta on July ...Over the next two days, the torch will wind its way through Olympia, Tacoma, Seattle, Renton and Yakima before heading to Idaho."
As CNN reminds us, the games were just a week old when they were rocked  by tragedy when on July 27, 1996  "an anonymous 911 call warned officials that a bomb would explode in Centennial Olympic Park in Atlanta.  Twenty-two minutes later, at 1:25 a.m. a 40-pound pipe bomb explodes. killing 2 and injuring 100....about a month later on August 22, 2005  Eric Robert Rudolph apologizes to his victims and their families for the Olympic Park bombing. Rudolph is sentenced to serve four consecutive life sentences plus 120 years in prison for three Atlanta-area bombings."
That was then but this is now and now the 2020 games, which have been postponed to 20201 due to the Coronavirus, look to be in deeper jeopardy.
The Associated Press reports the president of the Tokyo Summer Olympics organizing committee said Wednesday (July 22nd) that the Games, which have already been delayed to next summer from this year, won't be able to be played if coronavirus pandemic conditions are the same as they are now. Yoshiro Mori said to Japanese broadcaster NHK, "If current situation continues, we couldn't." Mori said he's hopeful the situation will improve and suggested a vaccine is key. The Tokyo Olympics are scheduled to open on July 23rd, 2021, one year from today. Stay tuned.