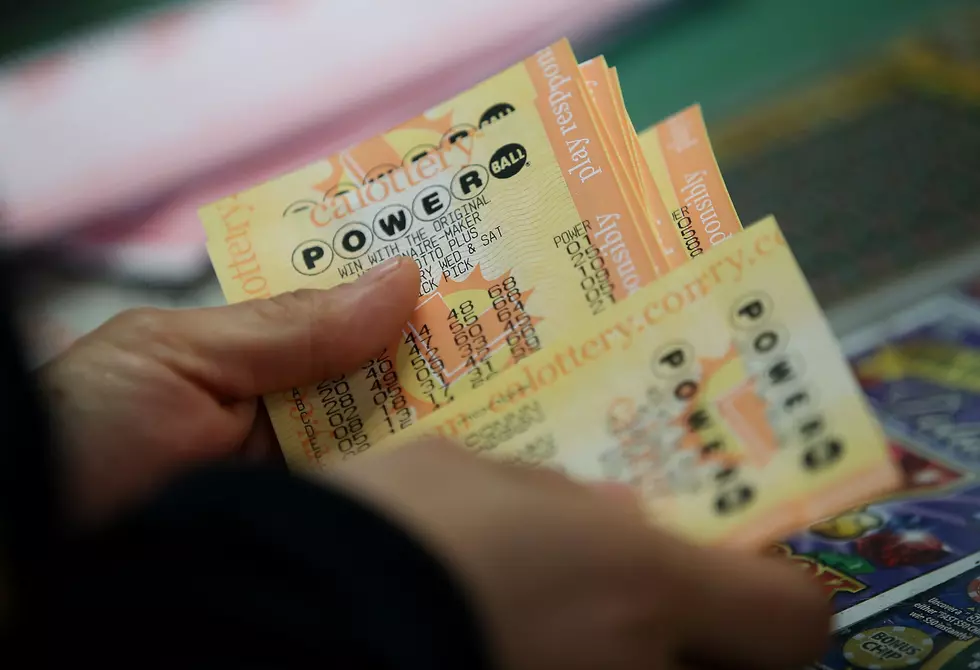 Three Winners Will Share Whopping $1.6 Billion Powerball Prize
Getty Images
Three tickets will share in Wednesday night's record $1.6 billion Powerball game, lottery officials say.
Florida officials say the winning ticket in the record Powerball jackpot for that state was sold at a grocery store in Melbourne Beach.
The ticket was sold at a Publix grocery store in coastal Florida.
The two other winning tickets were sold in Chino Hills, Calif., and Munford, Tenn.
The winning numbers in Wednesday night's drawing are 4-8-19-27-34 and Powerball 10.
The winners can opt for annual payments over decades or a lump-sum payment.
None of the winners' identities have yet been revealed.