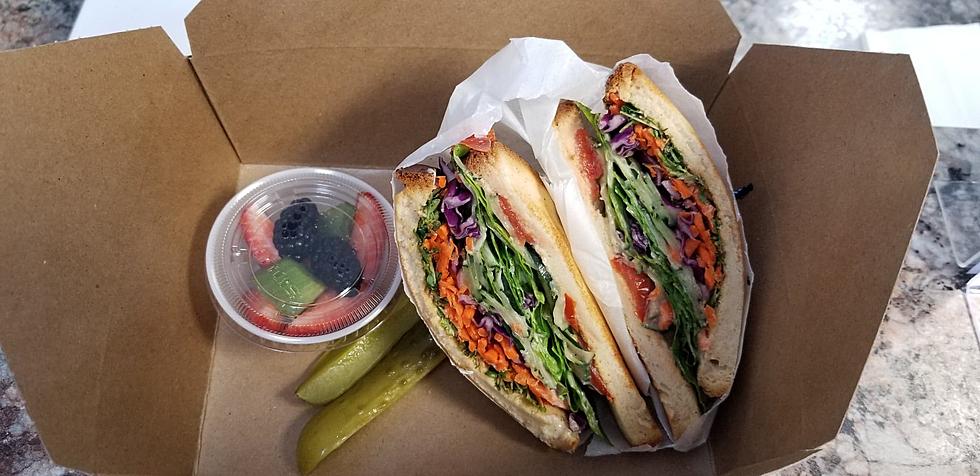 Where Are the Vegan Meals in Yakima? (Poll)
Sarah Johnson
Oh, bless your vegan heart! Today we celebrate World Vegan Day and so I figured it was a good time to highlight the different spots you can grab yourself not only a delicious meal but also a vegan one!
I've dabbled a bit in switching from milk to more soy products but I will be honest meat and cheese are some of my favorites but I also understand the health benefits and have some FAVORITE meals that I grab when craving something different, light, and delicious.
Help me compile the entire list of local spots to grab your favorite vegan meals and let's eat!
Vegan Options in Yakima
KEEP READING: See 25 natural ways to boost your immune system
READ ON: See the States Where People Live the Longest
Read on to learn the average life expectancy in each state.
KEEP READING: Here are the best places to retire in America