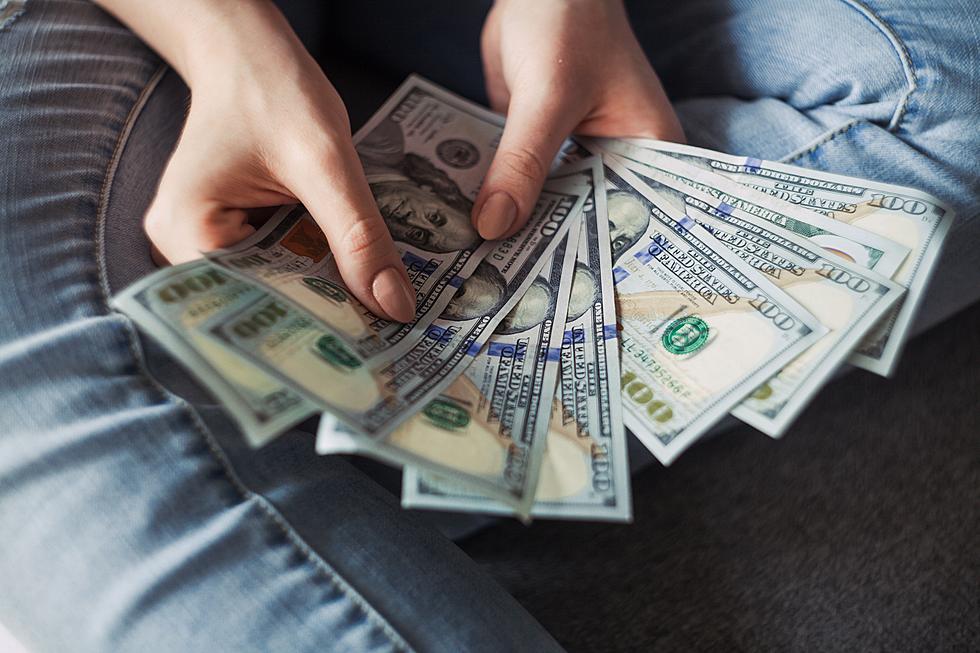 Washington State-Top Ten Least Afforable State In Which To Live
Alexander Mils via unsplash
Today's question is this simple.
Can you afford to live in Washington State?
Nice Place IF You Can Afford It
A new report by Porch did the heavy lifting, making the comparisons, checking the trends, and reaching the conclusion that Washington is in the Top Ten least affordable states in which to live.  Great.
Ok, how bad is it?
The Porch Report factored in the cost of consumer goods, services, and housing and concluded the overall cost of living in Washington is 7.4% higher than the national average. 
Overall cost of living (compared to average): +7.4%

Cost of housing (compared to average): +24.2%

Cost of goods (compared to average): +8.5%

Cost of utilities (compared to average): -8.9%

Per capita personal income: $67,126

For reference, the national average per capita personal income is $59,510.
Yikes.
But it could be worse.  The reports show these states all are 10% above the national average in all categories. (Coincidentally they are all run by Democrats..just sayin')
According to data from the U.S. Bureau of Economic Analysis, the top four states are --Hawaii, New Jersey, California, and New York
You CAN Afford To Live Here
On the flip side, there are states where your dollar will go farther IF you care to pull up stakes and move there:
The states that are 10% below the National Average are all south of the Mason/Dixon line.
Mississippi, West Virginia, Arkansas, Alabama, and Kentucky—have prices more than 10% below the average.
All the national polls show that concerns about inflation have been the biggest economic story in recent months and there really is no end in sight. Categories like energy and vehicles seeing increases of more than 40% since the beginning of 2021.
So where are we going to go?
I hear Kentucky is lovely this time of year, bluegrass is nice, mint juleps are delicious, and the Derby is just two months away, y'all.
LOOK: Here is the richest town in each state
Just saying the names of these towns immediately conjures up images of grand mansions, luxury cars, and ritzy restaurants. Read on to see which town in your home state took the title of the richest location and which place had the highest median income in the country. Who knows—your hometown might even be on this list.