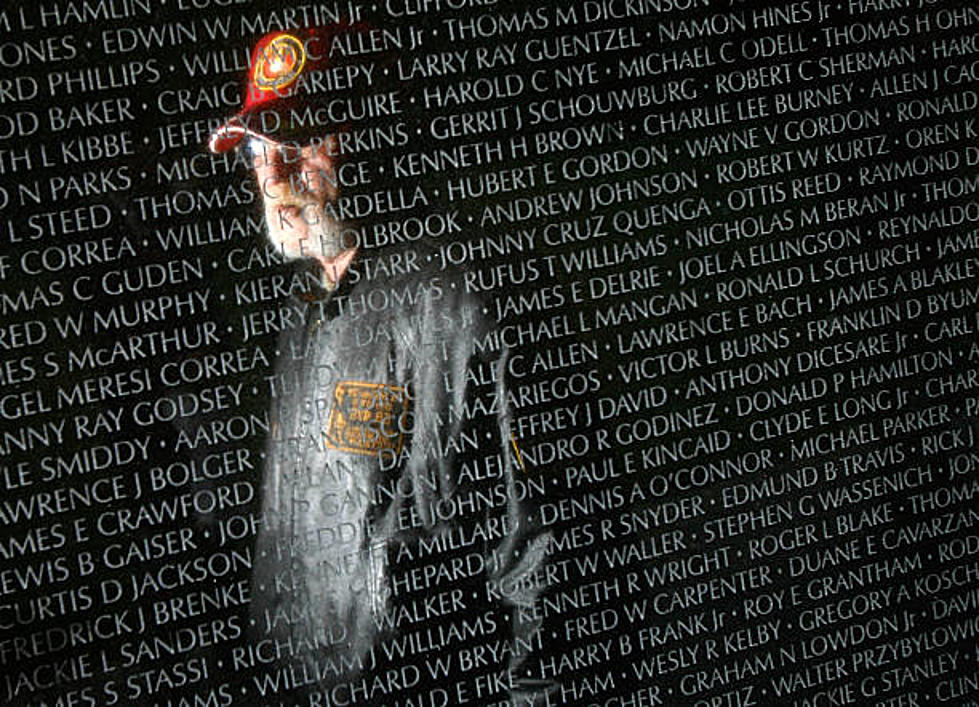 Remains Of Grandview Pilot Shot Down in '67 Identified At Last
Getty Images
Next year will mark 50 years since the end of the Vietnam War.
The Peace Accords were signed in January of 1973 and the last ground troop left in March.
A Heavy Price Paid In Vietnam
According to USWings
One out of every 10 Americans who served in Vietnam was a casualty. 58,148 were killed and 304,000 wounded out of 2.7 million who served. Although the percent that died is similar to other wars, amputations or crippling wounds were 300 percent higher than in World War II.
As of May 2020, 1,587 American service members were still missing in Southeast Asia but at last a Grandview, Washington family can remove the name of one of their own from the list of Missing In Action. (MIA)
It's been more than 50 years of wondering, worrying, hoping, and endless uncertainty since U.S. Naval Reserve Commander Paul C. Charvet's plane was shot down during the Vietnam War. Now his remains have been identified and will be returned to his Grandview family.
Flying The Always Dangerous Skies Over Vietnam
Charvet was 26 years old and the pilot of an A-1H Skyraider airplane assigned to Attack Squadron 215 aboard the USS Bon Homme Richard. During a mission near Thanh Hoa Province, Vietnam, on March 21, 1967, his plane disappeared in an area of low clouds and fog a kilometer northeast of Hon Me Island.
On March 22, Radio Hanoi Broadcast reported an American aircraft was shot down the day before off the coast of Thanh Hoa Province. Officials believed it was Charvet's plane because his was the only U.S. aircraft lost in that area on March 21. His remains were not recovered after a search of the area.
Sacrifice For An Often Ungrateful Nation
Charvet's name is recorded on the National Vietnam Veterans Memorial in Washington, D.C., and the American Battle Monuments Commission's Courts of the Missing at the National Memorial Cemetery of the Pacific in Honolulu, along with others who are unaccounted for from the Vietnam War.
A rosette will be placed next to his name to indicate he has been accounted for. Charvet's funeral date and location has not yet been decided.  THanks to the Tri-Cities Herald for details.
One more warrior returned, thank you for your service, welcome home.
Just 1,586 to go.
Watch the video below the gallery for a better idea of the mission of A-1 Sky Raider aircraft during the war.
CHECK IT OUT: Here Are the 77 Most '70s Things About 1977