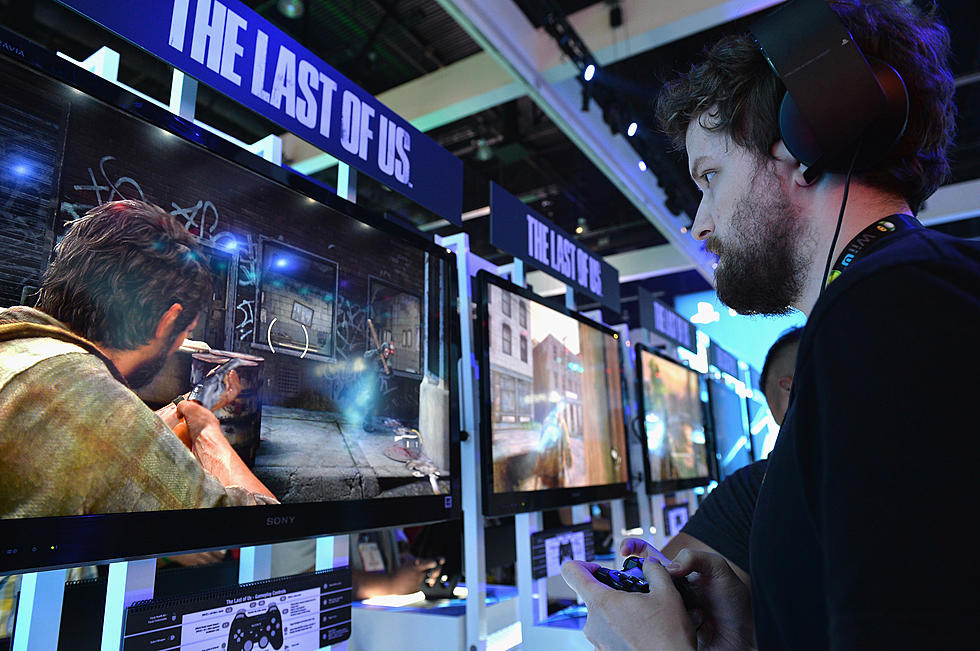 5 Places to Celebrate National Video Game day in Yakima
Getty Images
Today is National Video Game Day, so whether you're a gamer of today and you love competitive style shooters, or you love the single-player games with stories better than anything Hollywood has put out. Maybe you're an old-school gamer who used to hang out at arcades all-day or were the first on your block to own a Nintendo.
No matter what kind of gamer you are or were, today is to celebrate you and video games, so we came up with five great places for you to head out into Yakima and play video games to your heart's content.
5.) Elite Gaming Gear
Located at 901 Summitview Ave you can go see the latest collection of games and Downloadable content and even try them out for yourself, that's right they have their very own gaming lounge where you can test out the latest games and have some fun while ya shop. They also carry custom controllers, consoles, and more. They have a full collection of retro consoles if you're looking for something to take you back to your childhood. Have a console that's broken or controllers that don't work like they used to? They also offer console repair to make your old consoles work like new.
4.) 1 Up Games
Looking to complete your ultimate collection of games, then look no further, 1 Up Games has everything under the sun from retro consoles, games, controllers, and more. They also carry a wide variety of new games and consoles for you to get your hand on, with staff extremely friendly and welcoming you can spend all day here, but you'll be wanting to go home to play your new games!
3.) Game and Grog
Game and Grog is the perfect place to go play video games, grab a cold beer, or play tabletop games. It's truly a nerd haven for you and your friends to have a night out, why not make it on national video game day?
2.) Drink & Games
This bar is top-notch, not only does it have a plethora of arcade games from our childhood, but they also have themed nights celebrating everything nerdy along with karaoke nights for those brave enough to get up on the mic. Whether you wanna play an old-school street fighter or have a nice relaxing game of Galaga they have it all.
1.) Nerds Fun Center and Laser Tag 
This one is for gamers with kids, wanna share your love of gaming with your children but are not sure how? This is the place for you to take the family, with new and old games galore, laser tag, pizza, and a whole lot more to offer. Honestly, we could spend all day here and not even notice the sun go down, because time truly does fly when you're having fun or you're at Nerds.
LOOK: See the iconic cars that debuted the year you were born
LOOK: Famous Historic Homes in Every State