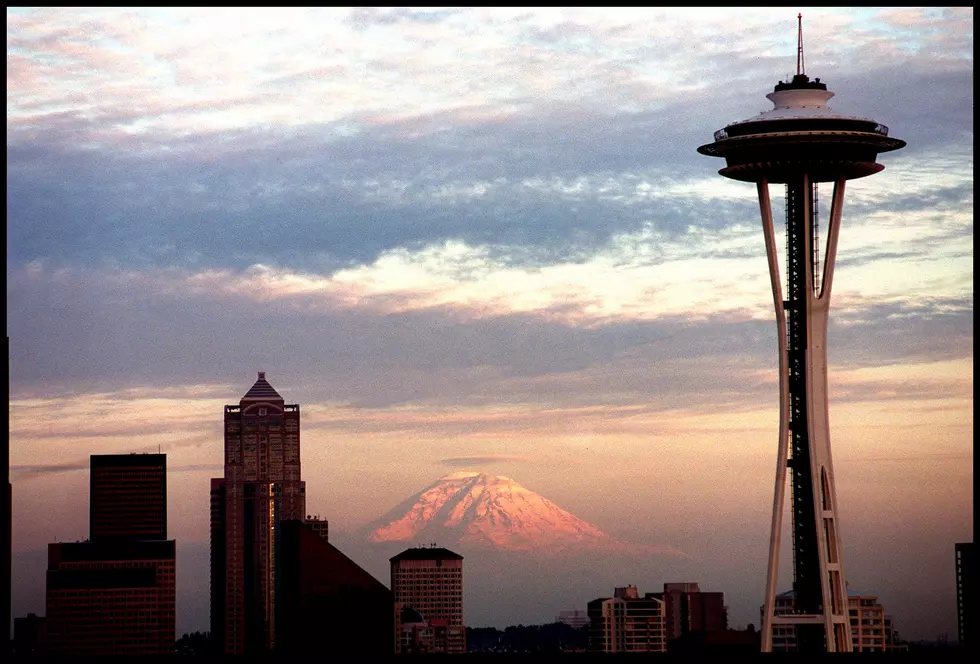 UW Regents Accused of Violating State Transparency Law
Getty Images
SEATTLE (AP) — The University of Washington's board of regents is facing a lawsuit over allegations that it violated the state's open meeting laws by selecting the university's president in secret.
The Seattle Times reports that the lawsuit filed Tuesday by the Washington Coalition for Open Government cites email exchanges between university officials that indicate the board picked Ana Mari Cauce before taking a public vote last October.
University spokesman Norm Arkans and board Chairman William Ayer have said Cauce's appointment was made in accordance with state laws.
The lawsuit comes after UW came under scrutiny earlier this year after the release of emails and other records by the Seattle Times. One included the prepared script the chairman used to conduct the regents' meeting that reveals the outcome of the board's vote.