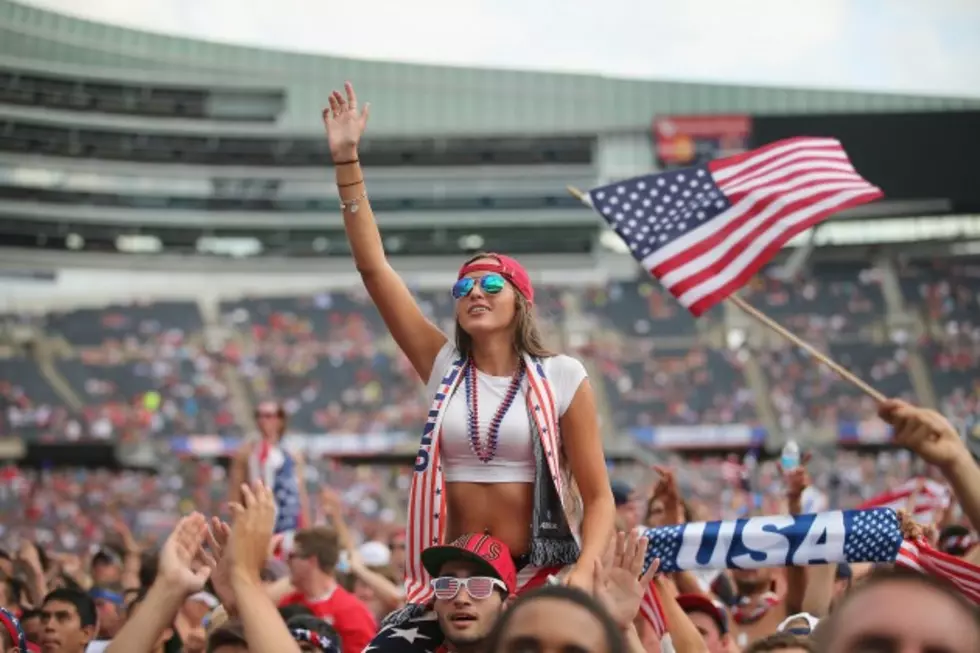 U.S. Soccer Team to Open World Cup Qualifying in St. Louis
getty images
ST. LOUIS (AP) — The U.S. soccer team will play their opening qualifier for the 2018 World Cup at Busch Stadium in St. Louis on Nov. 13.
The Cardinals announced Sunday their stadium will be used for the game.
Given a bye in the first three rounds of qualifying along with the other powers of the North and Central American and Caribbean region, the 34th-ranked United States was drawn into Group C on Saturday for the fourth round.
The group includes No. 64 Trinidad and Tobago, the winner of the third-round series between 105th-ranked Guatemala and No. 107 Antigua and Barbuda, and the winner of the series between 135th-ranked Aruba and No. 115 St. Vincent and the Grenadines.
Seeking its eighth straight World Cup appearance, the Americans also play a qualifier on Nov. 17.