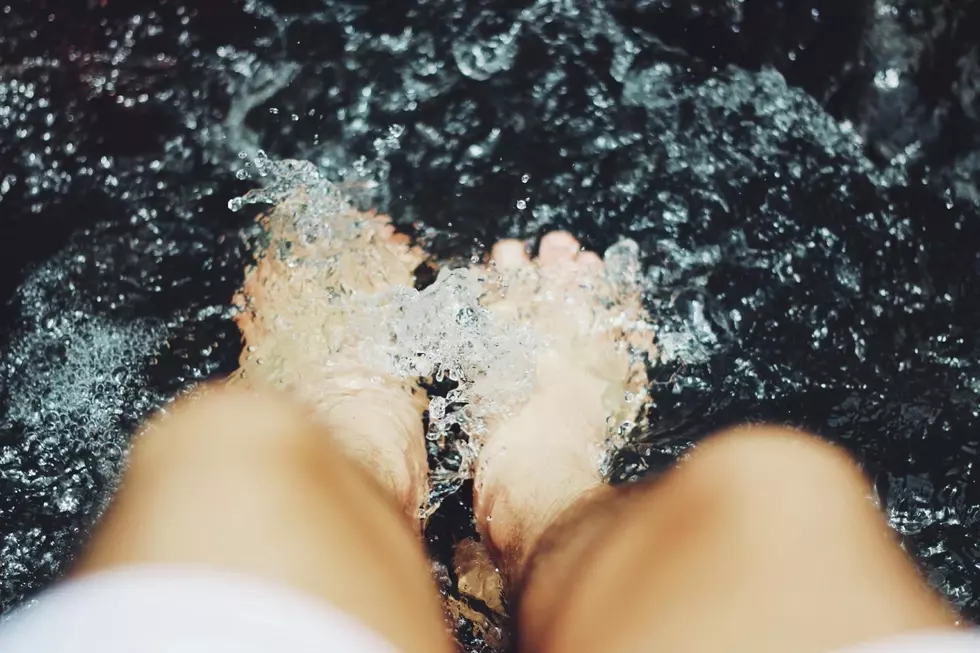 Have You Heard of These 5 Luxurious Yakima Foot Spa Experiences?
Ze Zorzan on Unsplash
5 Luxurious Yakima Foot Spa Experiences to Try
THIS IS YOUR SIGN
This is your sign to pamper your busted feet with a good foot massage. I saw a story the other day about a country music celeb who bought out an entire foot spa for herself and some of her friends. Oh, what wouldn't I give to have THAT kinda money and that kinda life! It got me to thinking, though, about where the local foot spas are in town. I mean, sure, you can get a pedicure at any nail salon in town but I'm talking about a place that goes the extra mile. I'm talking about the foot spa experience.
I couldn't even tell you the last time I had a pedicure in a salon, let alone a foot spa experience. The one Lainey Wilson was talking about was a "dollar-a-minute" type of place and unfortunately, we don't have one of those here in the Yakima Valley--at least not to my knowledge. You can find all kinds of foot spas in Seattle. Dang, they get all the fun stuff over there!
WHERE TO FIND BIG DISCOUNTS FOR FOOT MASSAGES IN YAKIMA
Sometimes if you're lucky, you can find a Seize the Deal or a Groupon coupon for great foot massages in the Yakima area!
Here are the TOP 5 Foot Spas in Yakima Valley. Please let me know if there's one you think should be on this list!
303 S 72nd Ave
2400 Racquet Ln
399 E Yakima Ave Suite 183
3801 W Nob Hill Blvd
118 S 11th Ave
Top 5 Breweries in Ellensburg, WA
6 Fabulous Local Small Businesses to Support
LOOK: The most famous actress born the same year as you
Many of the actresses in this story not only made a name for themselves through their collection of iconic performances, but also through the selfless, philanthropic nature with which many of them approached their stardom. In an age of flipping the script on societal norms, many of these actresses are using their voices and platforms to be advocates for those who are otherwise unheard.