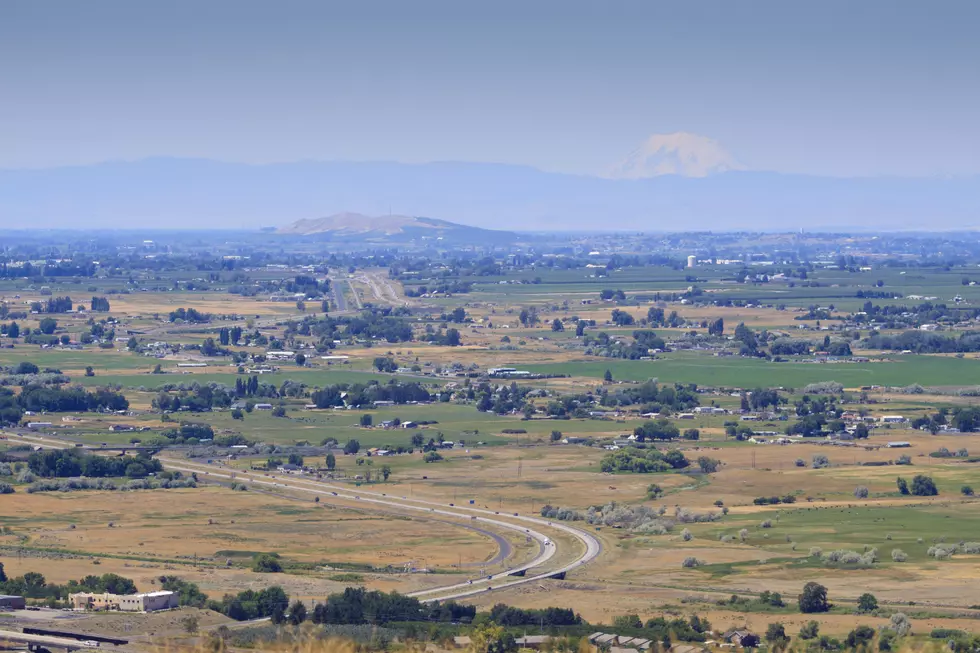 The State Of Yakima County's Economy – You're Invited To Listen In
Getty Images
The Yakima County Development Association (YCDA) will hold its 36th annual meeting next week.  Coronavirus concerns mean it will be a zoom meeting starting at 11 am on Wednesday the 19th of May. The LIVE presentation will be recorded and interested parties can check in at anytime throughout the day to catch the full presentation.
Not everyone has a full understanding of what the YCDA is and what they do so this is a good opportunity to find out about the organization and learn about the projects and impacts YCDA has made in our business community over 36 years and is making today during the COVID-19 pandemic.
In addition to an organizational and projects overview, attendees will hear a presentation that is right for the times on adapting to change and overcoming challenges. COVID-19 anyone?
So what kind of presentation will it be?  Details on the latest technology for business while working from home? Corporate reorganization for efficiency?  Nope. Much more interesting than that!
A woman by the name of Robyn Benincasa will speak on what it takes to win when the challenges are steep, and the competition fierce like in today's business environment.
Benincasa knows a thing or two about excelling in extreme conditions.  Her bio says, "for for the last 20 years, she and her teammates have been competing at the front of the pack in the most unique and compelling classrooms on earth--The jungles of Borneo, the Himalayan peaks of Tibet, the rivers of Fiji, the rainforests of Ecuador and the desert of Namibia....as one the 2020 Top 50 Keynote Speakers in the World, Benincasa inspires people to grab life with one hand, grab their teammates with the other, and to create that special magic that makes all of us better together than we ever would have been alone!"