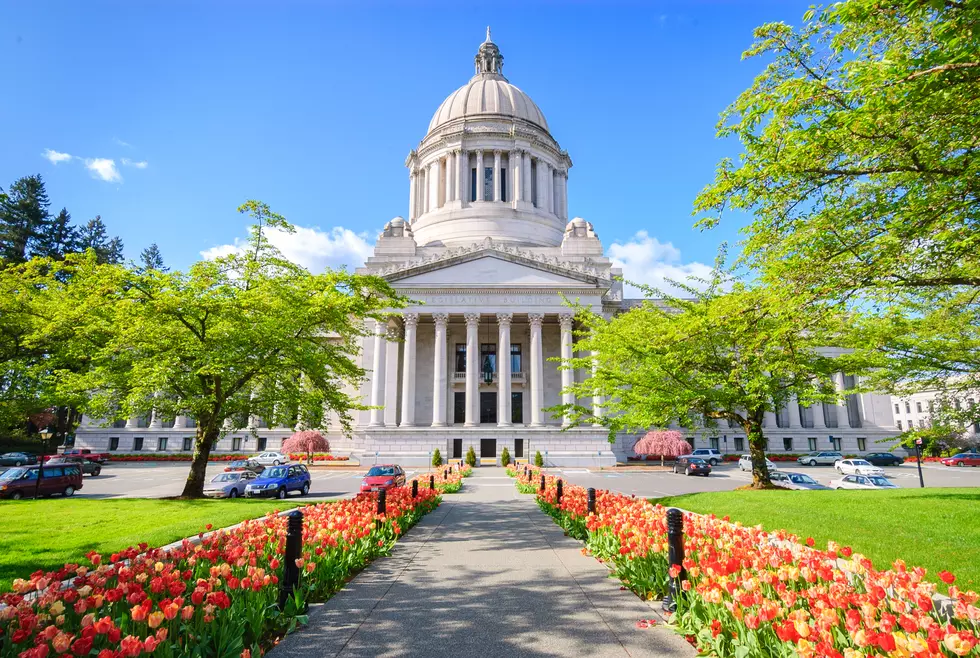 The Legislature Is Winding Down – How Much More Will We Pay?
Getty Images
The Washington State Legislature has about a week to go and a fair question would be - How Much More Will We Pay as a result?? If all the taxes being discussed come to fruition, what might we expect to see happen in terms of increased costs to average Washingtonians?
Let's start with the potential State Income Tax via capital gains on high earners. The average Washington resident doesn't make the kind of money that's expected to be generated by the State's wealthiest - about 500-million more in State revenue.  We are told not to worry and that it's like a "luxury tax", meant for just a few.  But what starts out as a tax of limited scope, can easily morph over the rest of us over time.
The legislation has, after review and alteration by both chambers of the State Legislature, morphed into a hybrid of ideas not normally found in comparable type legislation. Will it ultimately pass?  We'll soon know, but if it does, experts with the Washington Policy Center say the costs start with the establishing of a tax filing system which will record all of our incomes and pave the way for an easy future expansion.
You don't plan for or implement any new taxes in Washington State without paying the proper acknowledgement to climate change -  because we have the "Environmental" Governor in Jay Inslee.
Again, the experts suggest carbon cap and trade, carbon fuel standards and a gas tax could add up to an additional fifty cents on a gallon of gas over the next five years.
The bottom line, there are a lot of complicated and potentially expensive items left for action to the final week of the session which could impact the chances of some of them being passed.
Chris Cargill is the Eastern Washington Director of the Washington Policy Center and he appeared on KIT's Morning News with his weekly legislative update.