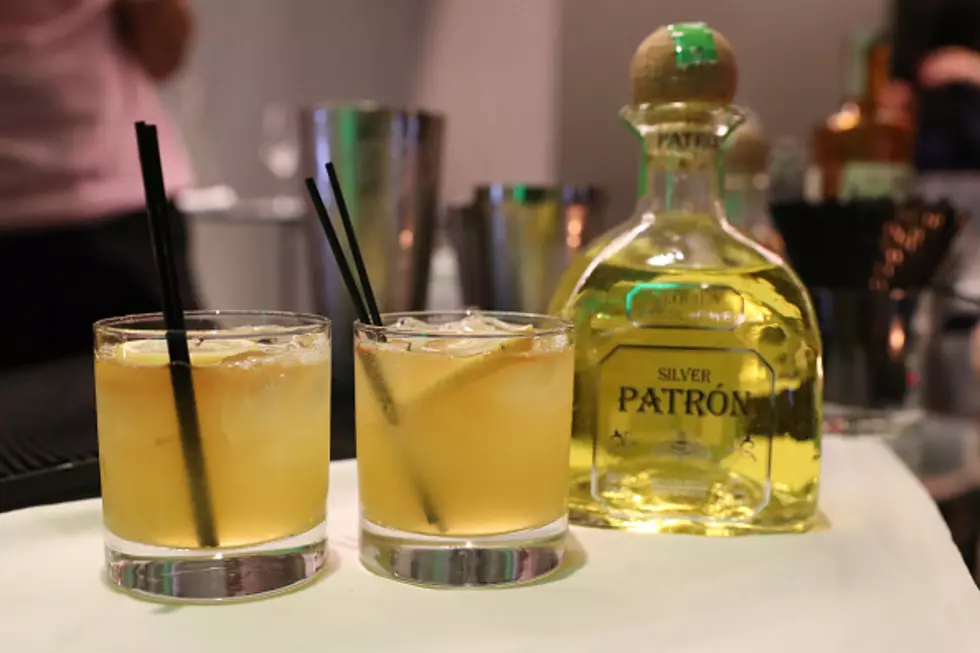 You All In For Tequila Tasting With Yakima's Mexican Sister City?
Rob Kim
Do you like Tequila?
I mean do you really really like Tequila?
Then you will want to get in on this. The Noche de Agave Tequila tasting, dinner, and silent auction is coming back to Yakima.
Drinking The "Blues"
Quick Aside -  How do you make Tequila? The Master Class knows!
made from the Weber blue agave plant, or agave tequilana, which is a large succulent with long, spiked leaves similar to aloe vera. Within the core of the blue agave plant is a bulb called the piña. This bulb is baked and juiced, and the juice is fermented with yeast in barrels to make tequila.
The Most Expensive...That's Crazy!
Many a person knows there is a serious "price to pay" for drinking too much Tequila but a serious price could also be paid for just a sip. The most expensive Tequila is more about the bottle than the booze inside!
The website Gearmouse says the most expensive Tequila in the world is a delightful little beverage called Tequila Ley Diamante
Listed as having a market value of 3.5 million dollars, most of the cost for Diamante is in its exquisite bottle. First, the bottle is crafted from nearly five pounds of ultra-pricey platinum. Then, it's encrusted with 4,100 white diamonds. And if anyone ever brings themselves to open this one-of-a-kind bottle, they'll be treated to a seven year old extra añejo tequila.
The Yakima-Morelia Sister City Event
We're pretty sure that one's not on the menu for the April 23, 2022, Yakima-Morelia Sister City Association event set - for 5:30-9:30 p.m. at the Yakima Valley College Conference Center at S.16th Ave. and Nob Hill Blvd.
The grand evening celebrates 23 years of citizen to citizen diplomacy with agave culture and flavor and a delicious dinner prepared by Fiesta Foods.
Back once again to lead the tequila tasting is Luis Navarro who has traveled extensively throughout Mexico's tequila-producing regions where he has been trained by tequila masters. Along with dinner and tequila tasting, the evening will feature folkloric dancing, a silent auction, and assorted beverages. Tickets are $75 ($70 for Y-MSCA members) and are available from Sister City board members or online at: www.yakimamorelia.org.
15 Ways You Can Help People in Ukraine Right Now
As Americans watch events unfold in Ukraine, many wonder how they can help. Below is a list of organizations responding to the crisis in Ukraine along with information on how you can support their various missions.