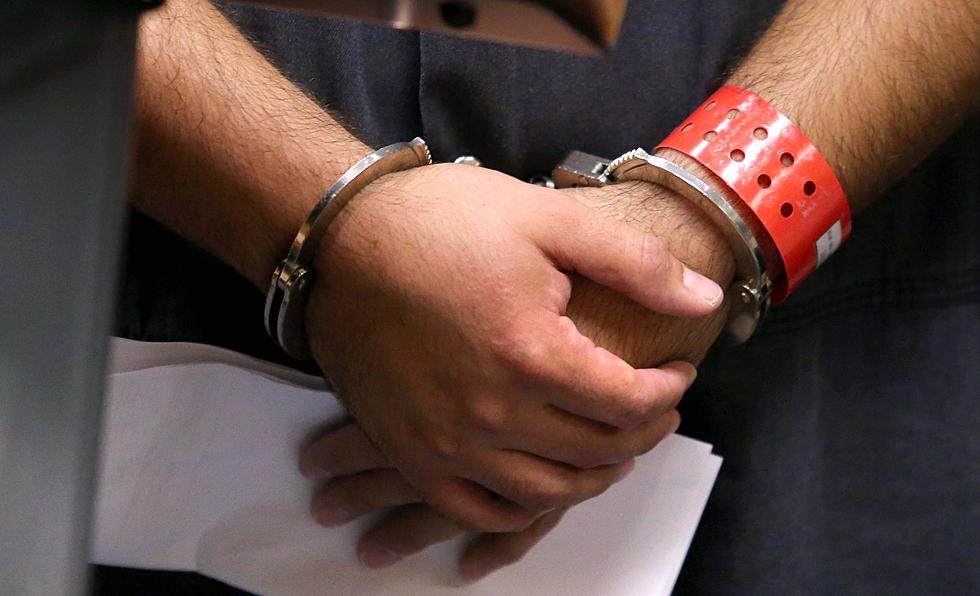 (Updated) Suspect in Double Murder Case Arrested
Joe Burbank-Pool/Getty Images
Bail has been set at $2 million for a 20-year-old man arrested in connection with the killing of two people whose bodies were found burned on a hop farm outside of Moxee on January 7. Jesus Antonio Perez Jr.  was taken into custody Saturday in Jalisco Mexico. A news release from the Yakima County Sheriff's Office says the arrest was the result of coordinated work between Yakima County Crime Stoppers,
the Mexico Federal Police, the U.S. Marshals Service, and the Pacific Northwest Violent Offenders Task Force.
Perez is wanted for the fatal shooting of 32-year-old Alyson Harris and her boyfriend 24-year-old Miguel Martinez-Vasquez.
Perez was charged on Jan.13 with two counts of aggravated first-degree murder and a warrant was issued for his arrest. He's being held in the Yakima County Jail. His next court appearance is set for February 10.
Martinez-Vasquez and Harris were last seen December 21 in Yakima. They were reported missing to the Yakima Police Department on December 30.
**************
A 20-year-old man wanted for killing two people and burning their bodies is sitting in the Yakima County jail after being arrested on Saturday. A Facebook post from the Yakima County Sheriff's office says "with the cooperation of the Mexico Federal Police, the US Marshall's Office and the Pacific NW Violent Offenders Task Force (PNVOTF), Jesus Antonio Perez was located and arrested in Jalisco Mexico."
Perez is wanted for the fatal shooting of 32-year-old Alyson Harris and her boyfriend 24-year-old Miguel Martinez-Vasquez. Their bodies were found burned on a hop farm outside of Moxee on January 7.
Perez was charged on Jan.13 with two counts of aggravated first-degree murder and a warrant was issued for his arrest.
He's expected to be in court on Monday afternoon.