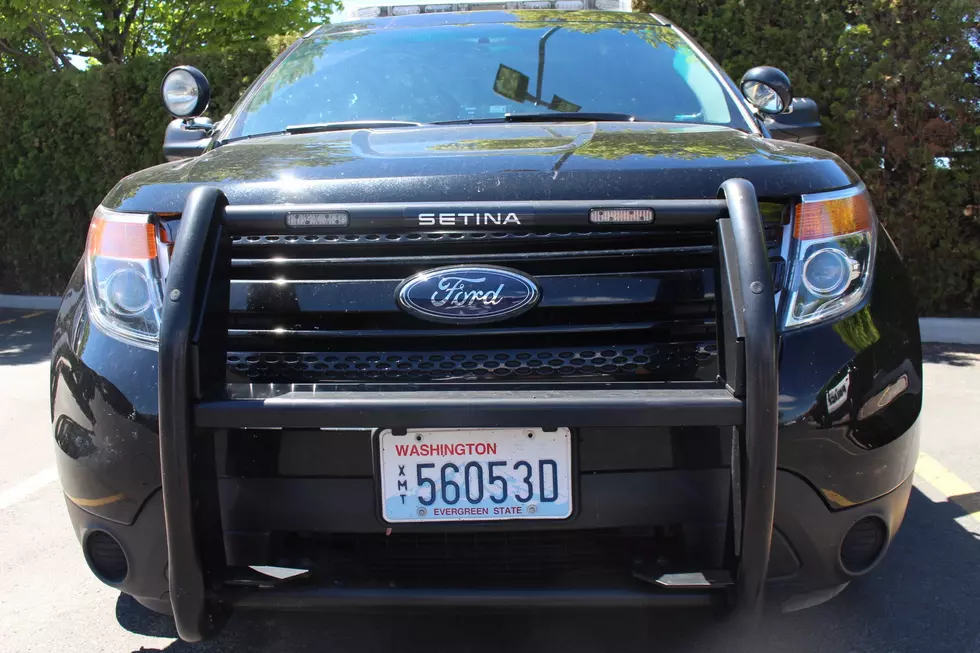 Police Identify Suspect Arrested in Fatal Shooting at Motel
Townsquare Media / John Taylor
Yakima Police have identified the suspect as 37-year-old Rene Hernandez Castillo a Yakima transient.
******************
Previous coverage
A 37-year-old man is sitting in the Yakima County jail Monday after being arrested Saturday for April 5 shooting of a man at the Motel 6 on Staff Sgt. Pendleton Way. Officers found the suspect at the Red Apple Motel on North First Street on Saturday but he ran from officers. After a short chase he was taken into custody. Authorities say the man is wanted in connection with the shooting death of 37-year-old Anthony Rodriguez of Yakima. He died of a single gunshot wound to the chest in front of the motel. During the arrest of the suspect police found a gun that may have been used during the fatal shooting. The suspect is being held on charges of second-degree murder and drive-by shooting in the Yakima County jail.
Police had been searching for him since the afternoon of the murder. They had help from security video from the motel. The cameras caught everything on video including the suspect vehicle which police found the day of the murder. That vehicle helped lead authorities to the suspect. Police aren't saying what the motive was in the murder as the investigation continues. Police are now searching a room at the Red Apple Motel and the suspect vehicle for evidence that could help explain or give a motive to the killing. Police suspect it may have something to do with gangs since the shooter is a local gang member. it's not known if the victim, Anthony Rodriguez was a gang member that remains under investigation as well.
KEEP READING: See how sports around the world have been impacted by the coronavirus