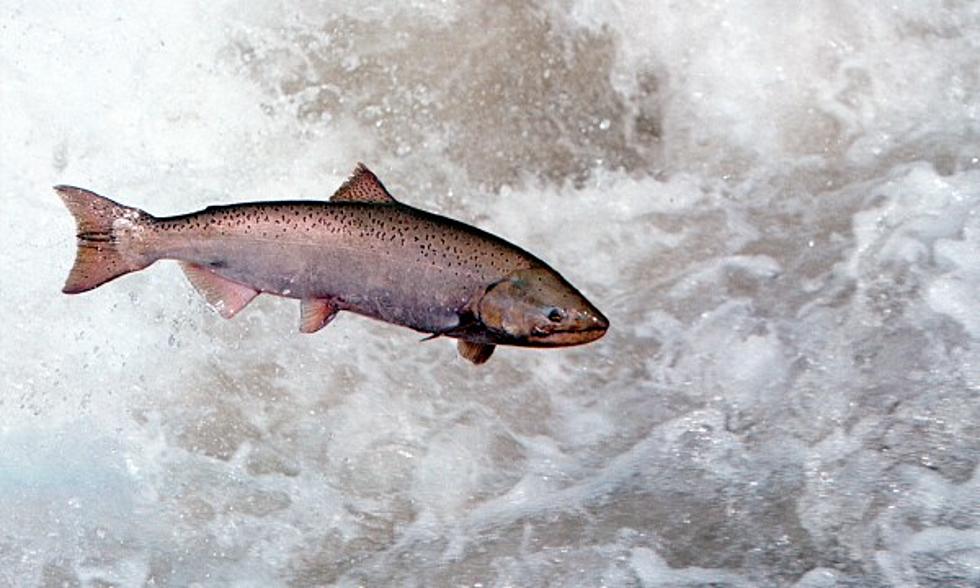 Some Building Halted as Counties React to Water Rights Case
Getty Images
SEATTLE (AP) — As counties across Washington respond to a far-reaching state Supreme Court decision involving water rights, angry and frustrated property owners are finding they cannot depend on groundwater wells to build new homes as they have in the past.
In October, the court sided with four residents and the group Futurewise who argued that Whatcom County failed to protect water resources by allowing new wells to reduce flow in streams for fish and other uses.
The court said counties must independently ensure water is legally available before granting new building permits.
The decision is likely to affect thousands across the state and represents the latest struggle to balance competing needs of people and wildlife for limited water.