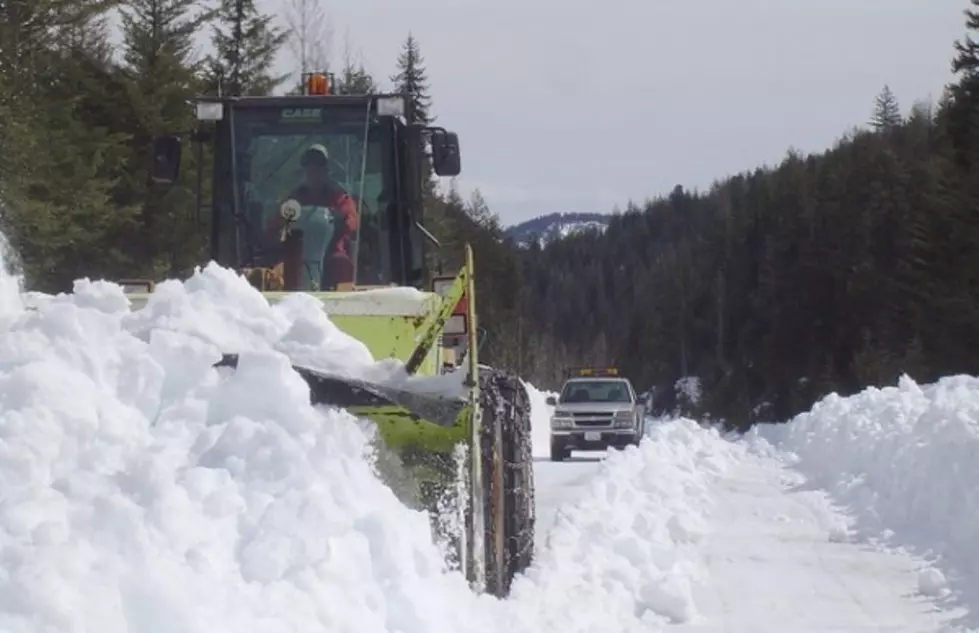 Snow-filled Washington Highway Awaiting Reopening
WSDOT Image
SEATTLE (AP) — Officials say North Cascades Highway in northern Washington may reopen by late May.
KING-TV reported Tuesday workers have been clearing snow on the highway for three weeks. The Washington State Department of Transportation says on its website the work might take a total of eight weeks.
The highway is typically closed between late November and mid-December, but usually opens by early May.
Communication manager Jeff Adamson says the nonstop snowfall delayed the highway's reopening this year. The highway's closure especially impacts Methow Valley area residents who need to set up for the lowland fishing season.
Adamson says that with a new inch of snow, it'll be hard to have the road open by Memorial Day.