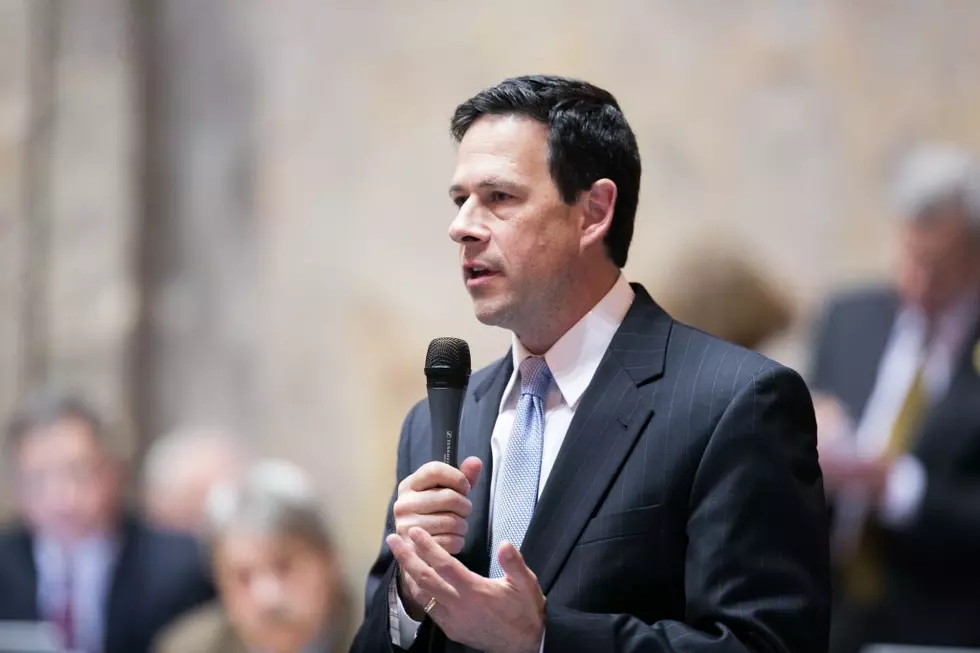 Sen. Andy Hill Announces His Lung Cancer Has Returned
http://andyhill.src.wastateleg.org/hill-bill-sets-first-in-nation-paraeducator-standards/floor-2/
OLYMPIA, Wash. (AP) — Sen. Andy Hill, the key budget writer for Senate Republicans in Washington state, says he is battling a recurrence of lung cancer.
The 53-year-old senator from Redmond sent an email to supporters and wrote a message Monday on his website with the news. He wrote that he will begin chemotherapy "followed by new cutting-edge medications."
Hill, who says he's never smoked, was first diagnosed in 2009. The cancer ultimately spread to his lymph nodes and his other lung even after chemotherapy and radiation. However, after participating in a clinical trial at the University of Colorado Cancer Center, Hill has been cancer-free since early 2010.
The recurrence was detected last week.