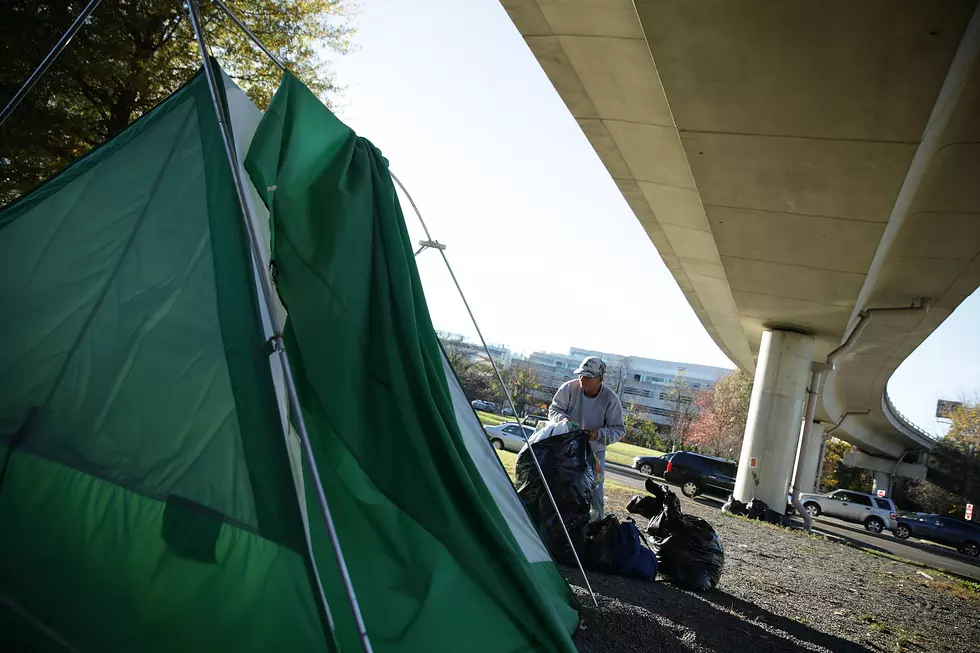 Seattle Clears Homeless Camp Called Safety, Health Hazard
Getty Images
SEATTLE (AP) — Seattle city officials on Tuesday were clearing a homeless encampment south of downtown, calling the site a public safety and health hazard.
A city spokeswoman says there were about 28 people living at the camp known as "the Field" as of Monday. Many more have occupied that area in recent months. Julie Moore says nonprofit providers have been working with residents to get them connected to services or other shelters.
On Tuesday, residents could be seen packing belongings into trash bags, shopping carts and totes. Some got rides with Union Gospel Mission workers, while others carted their belongings to another camp down the street.
Workers were taking down tents and other structures and hauling away piles of trash.
Moore said the camp has had issues with garbage, crime and a rat infestation that couldn't be fixed with people still living there.