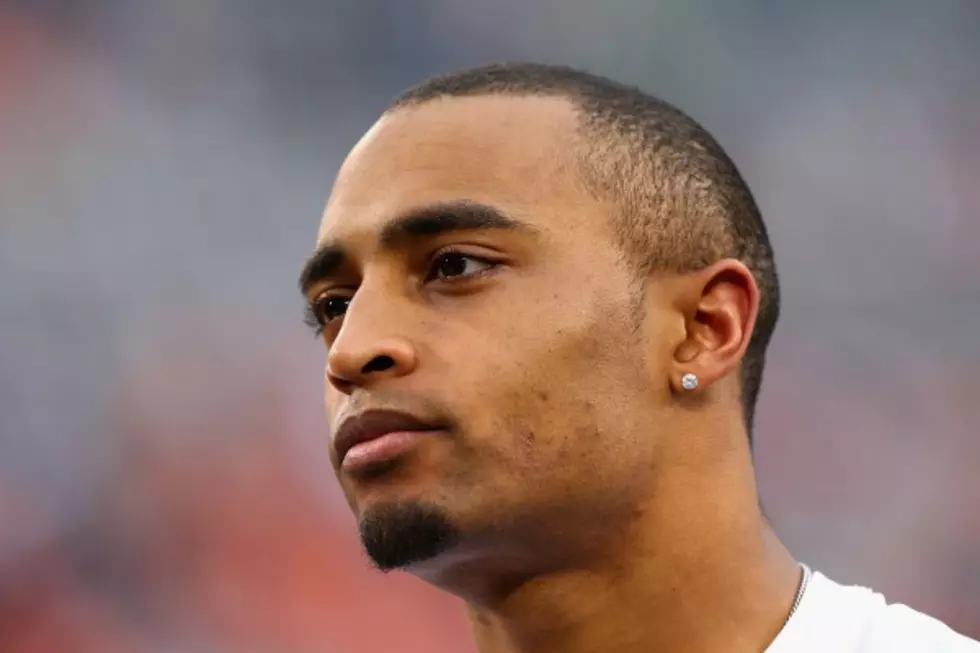 Seahawks Wide Receiver Urges Change in Deadly Force Law
Getty Images
OLYMPIA (AP) — Seattle Seahawks wide receiver Doug Baldwin is urging a change to a Washington state law on the ability to prosecute officers who use deadly force.
Baldwin testified Monday before a state task force that is studying the statute that says police can't be charged with a crime for using deadly force unless it can be proved they acted with "malice" and without "good faith," the News Tribune of Tacoma reported .
Baldwin, the son of a police officer, said that the malice standard should be removed. No other state uses the requirement.
The task force recommended that both terms "malice" and "good faith" should be removed from the state law. The Legislature will ultimately decide whether or not to move forward with the recommendations when the legislative session begins in January.