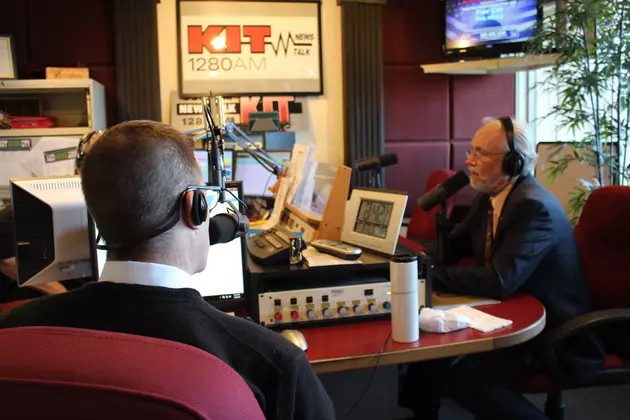 Rep. Newhouse Wants Peer Review of Lower Valley Nitrate Report
Townsquare Media
Rep. Dan Newhouse has requested U.S. Environmental Protection Agency Administrator Andrew Wheeler perform a legitimate peer review study of the EPA report titled, "Relation Between Nitrate in Water Wells and Potential Sources in the Lower Yakima Valley, Washington" or the Yakima Valley Nitrate Report.
In a letter, Newhouse asks Wheeler to suspend the study from enforcement action and litigation pending completion of the peer review.
In a news release from his office, Newhouse says "Since 2012 the study has been used without adequate peer review, to force dairies in Central Washington out of business and into financial peril."
Newhouse says the report, issued in 2012 has "... also been used by an environmental attorney who has sued multiple additional dairy farms and used it to impose unprecedented regulations in Washington state."