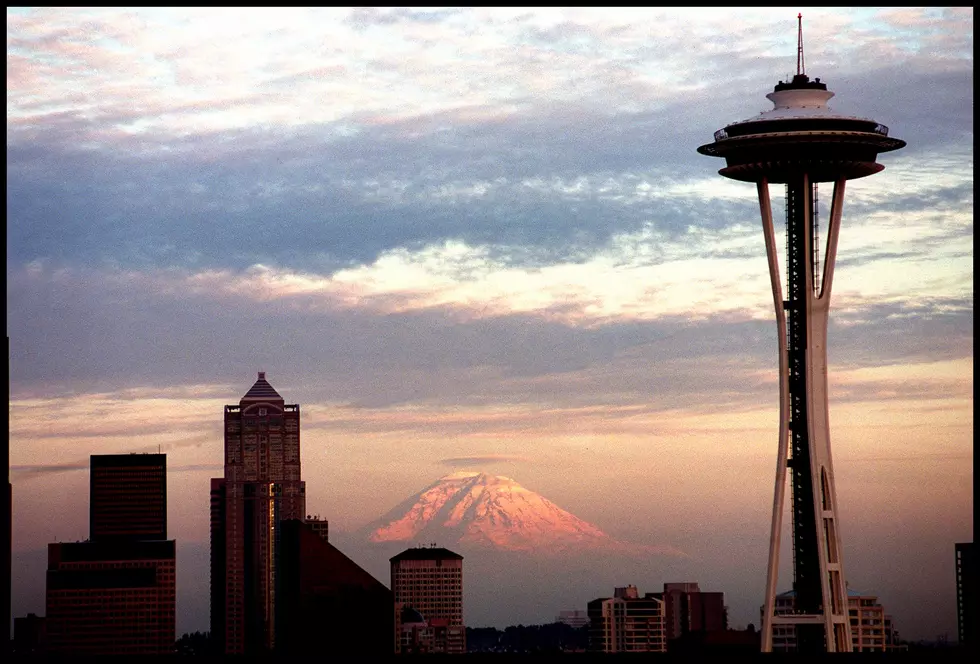 REI Plans to Move Headquarters to Bellevue From Kent
Getty Images
SEATTLE (AP) — Officials with REI say they've chosen Bellevue as the site of their new headquarters.
The Seattle Times reports the outdoors co-op headquartered in Kent since 1988 has been looking for a new campus.
REI said Tuesday it has signed a nonbinding letter of intent to develop eight acres in Bellevue, between State Route 520 and Bel-Red Road.
It has about 1,200 employees at its headquarters and currently has other offices in Bellevue and in the Georgetown area of Seattle.
The co-op should know by summer if the deal can move forward.
If the deal is finalized, the relocation could take place in 2020.