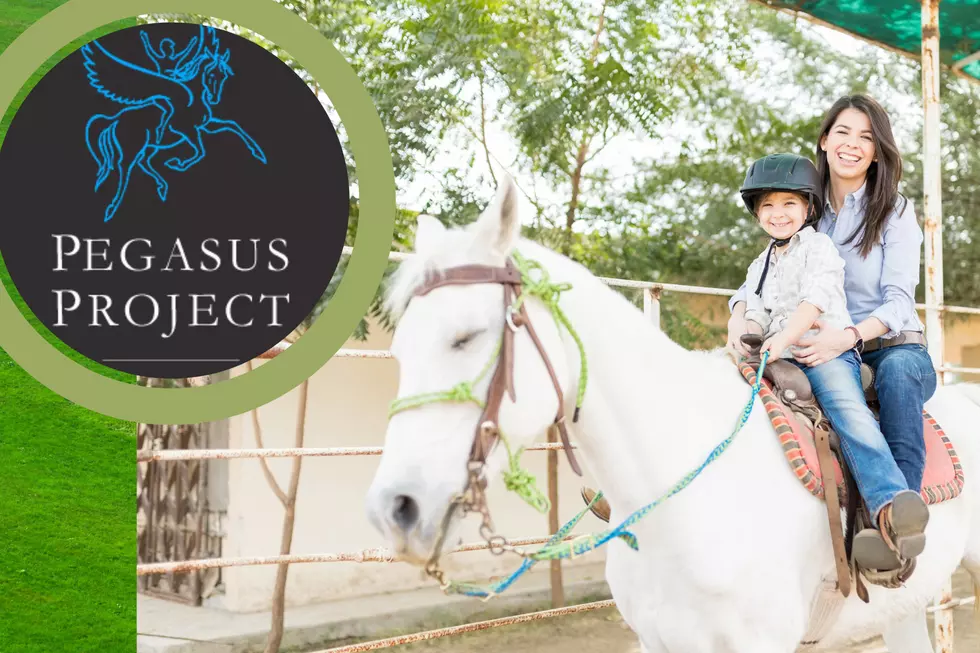 Polo for Pegasus Tournament Happens Saturday in Wenas Valley
Pegasus Project, Canva
Have you heard about Pegasus Project in the Yakima Valley?
Its mission is to provide quality therapeutic riding and other equine-assisted services to improve the health and well-being of people with special physical and emotional needs
Pegasus Project 17th Annual Polo for Pegasus Tournament, September 17th
Join the Pegasus Project Therapeutic Riding Center Saturday, September 17th for their second annual Polo for Pegasus tournament presented by Pingrey Ford.
Enjoy 3 exhilarating polo matches, gourmet food and beverages, "Best Hat Contest," a pop-up market, a whiskey & cigar tent, and the traditional "Sparkling Wine Divot Stomp!"
How to get Tickets to Pegasus Project 17th Annual Polo for Pegasus Tournament
The Polo Tournament will take place in the beautiful Wenas Valley, starting at 11 am. A limited number of tickets will be available at the door, so visit PegasusRides.com today. It's Polo for Pegasus - Saturday, September 17th!
Want to win tickets? Fill out this form for a chance to win a pair from us!
LOOK: Here are the pets banned in each state
Because the regulation of exotic animals is left to states, some organizations, including The Humane Society of the United States, advocate for federal, standardized legislation that would ban owning large cats, bears, primates, and large poisonous snakes as pets.
Read on to see which pets are banned in your home state, as well as across the nation.