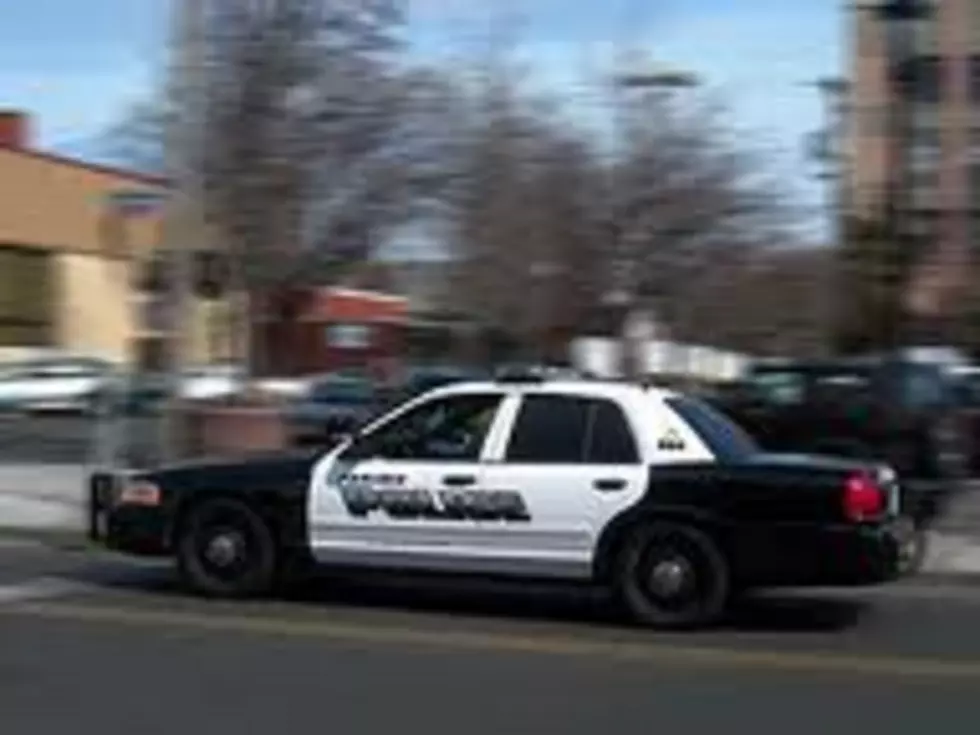 Yakima Police Want Changes in The Law to Chase Bad Guys
kit.com
Yakima Police along with other officers around the state are hoping lawmakers make changes to police pursuit laws and they're happy the governor backs a revision in the law. Police agencies all around the state are critical of the state's pursuit law which limits pursuits unless there's reasonable suspicion the driver has committed a violent felony, is an escaped felon or is impaired. All other situations officers must not chase a suspect and that's caused a lot of problems around the state. Officers say they haven't been able to catch many who are wanted for crime because of the law.
The governor supports a change but he's not convinced laws lead to more crime
Despite saying he's in favor of a change in the law Governor Jay Inslee says he's not convinced police accountability laws have lead to an increase in violent crime.
But his opinion doesn't match the facts.
State offiicials say between July 2021 - when the new "police reform" laws took effect - and April of last year, vehicle thefts nearly doubled. according to the website future 42. Many police officials say the new reforms have lead to people disrespecting officers and not following the law.
Troopers say people people are ignoring lights and sirens
The Washington State Patrol says 900 drivers last year failed to pull over for a Trooper.
Lawmakers are talking about changes in the reform laws this legislative session. Authorities in Yakima and around the state are watching closely while hoping lawmakers put teeth back into police pursuit laws.
See the 25 weirdest scams ever
Beware of These 50 Jobs That Might Vanish in the Next 50 Years
LOOK: TV Locations in Every State