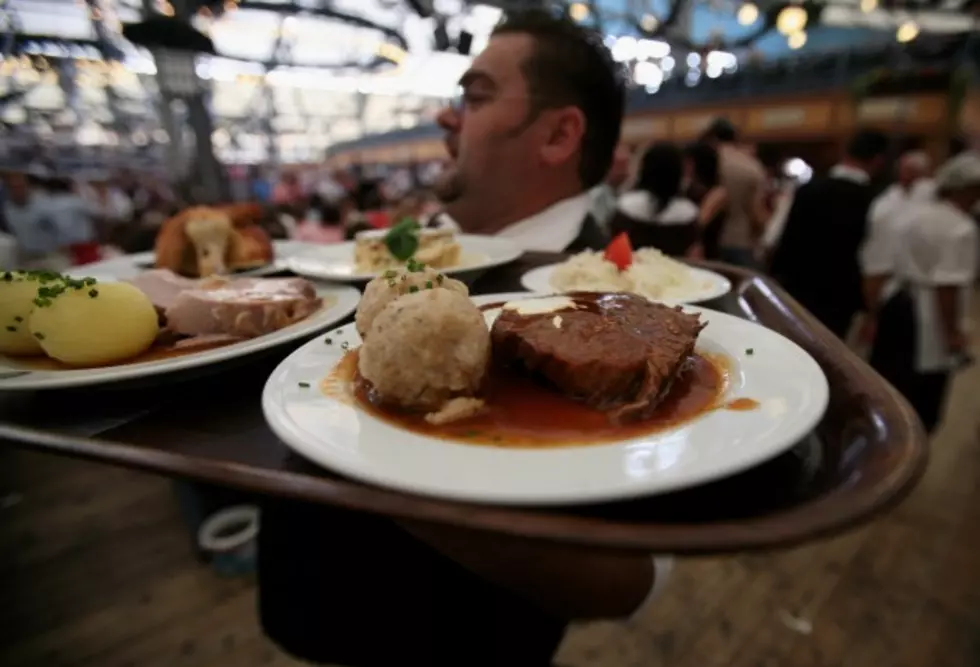 National Waitstaff Day [SURVEY]
Here's a chance to give a shout out to Yakima's best servers. Tell us who they are!
Long hours, crazy schedules, low wages, inconsistent tips, sometimes rude customers. These are all things that restaurant servers all have to put up with.
However, many servers that I've met wouldn't work at any other job. Is there a particular server at a Yakima restaurant that you would like to recognize?
You can do it here by taking our survey.

My personal favorite is the waitstaff at El Porton at 48th and Tieton in Yakima.
The whole staff there is, in my opinion, excellent!