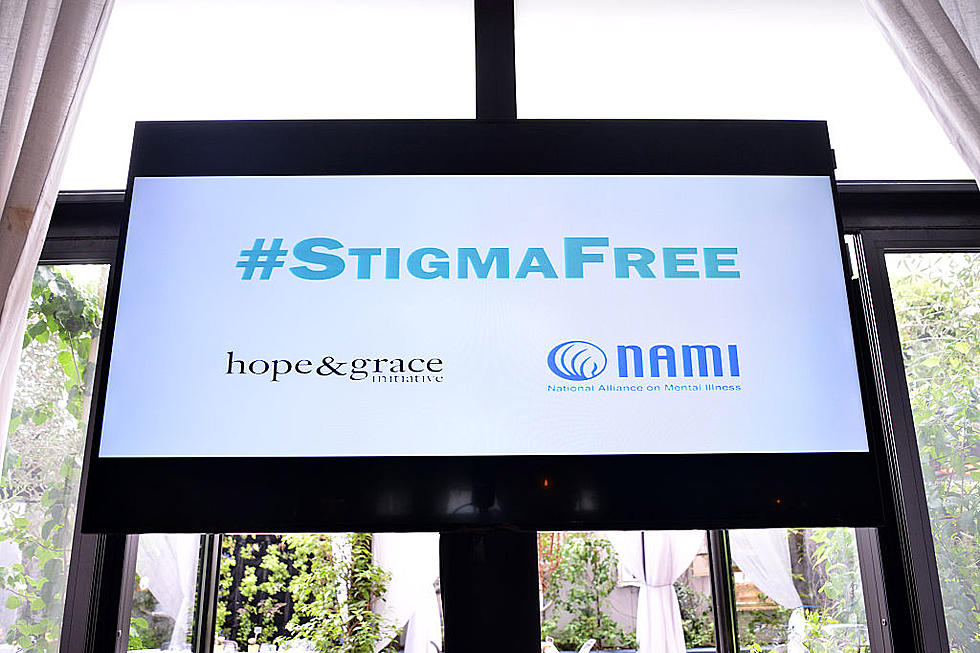 NAMI Yakima Offers FREE Webinar Series To Address Youth Mental Health
Araya Doheny
Troubled teens...when is the problem behavior just part of the bumpy road of growing up and when is it something more?     Mental health conditions are common among teens and young adults. 50% of all lifetime mental illnesses develop by age 14 and 75% develop by age 24.
NAMI, the National Alliance of Mental Illness, reminds us " that  a mental health condition isn't anyone's fault ... these conditions develop for complicated reasons that researchers are only just starting to understand. But we do know a lot about how you can live well with a mental health condition. You have the power to improve your mental health." 
 To that end, NAMI Yakima has an upcoming, FREE to the public, 3 week webinar series addressing youth mental health.
The flyer encourages us to become trusted adults to support youth mental health. The presentations are May 10th, 17th and 24th 6-7pm via zoom . Understand what is going on in the world of youths. Learn about what it means to be a trusted adult and how to begin to create that relationship with youth.
The program will help you understand what is called the strength-based approach to healthy development.  A sense of hope is critical for youth and the webinar shows how hope plays a role in the  success and wellbeing of young people.  Through the webinar you'll also learn how to build a support system and you'll learn, that if necessary, when and how to access professional support.
Week 1: Let' s Talk Week 2: Center youth and focus strengths. Week 3: Growing your care team- asking for help
Presenters will be Kathleen Donaldson , BS in Psychology from PSU, and co-author of the Calm Connected Toolkit, and Teresa Posakany is an organization and leadership development consultant.