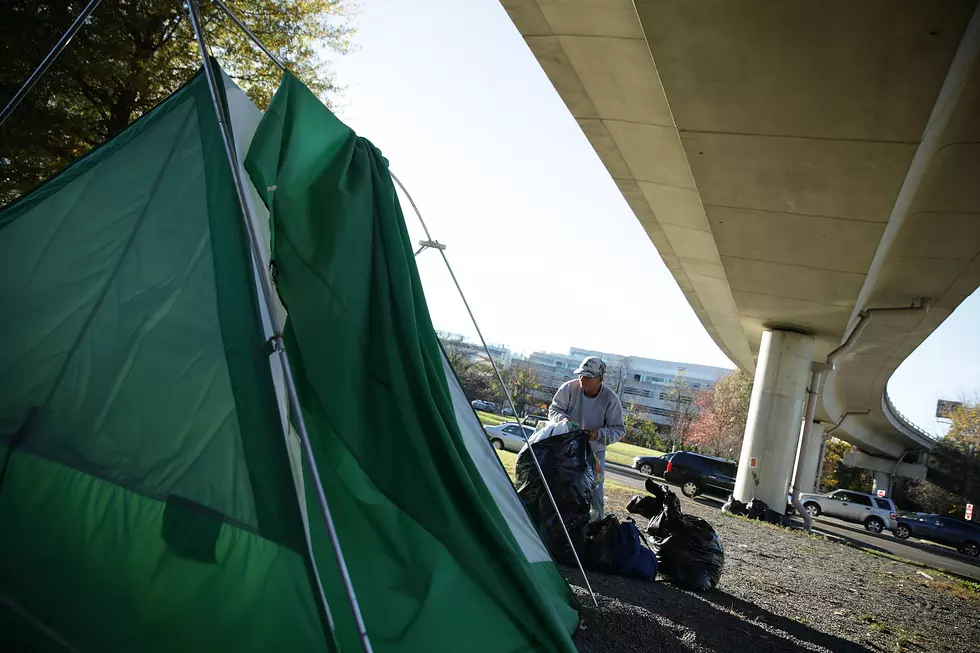 Mayor Says Homeless Camp Cleanup Halted
Getty Images
SEATTLE (AP) — Seattle's mayor says efforts to clear out a homeless encampment known as The Jungle will stop until the investigation into a police shooting that left one man dead has been completed.
Seattle Mayor Ed Murray said in a statement Tuesday that a full investigation will be conducted, along with the presence of the civilian-led Office of Professional Accountability.
"At the same time, today's operation in the Greenbelt was needed, both because of the long history of public safety issues in the area and because of the long-overdue work the Washington Department of Transportation needs to do on Interstate 5," Murray said. "We expect this work to continue at the conclusion of the investigation."
A female officer was put on leave Tuesday after she shot and killed a man police say was engaged in a knife fight near the encampment.