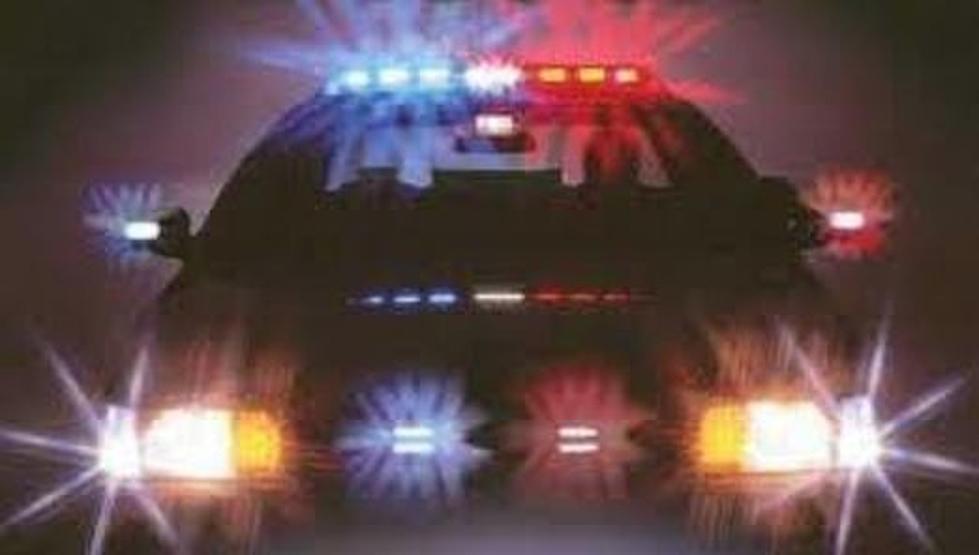 Man Charged With Alleged Machete Assault on Woman
BREMERTON (AP) — A 28-year-old man is facing charges after being accused of assaulting a woman with several objects, including a machete.
The Kitsap Sun reports that the suspect was arrested by King County deputies on Nov. 22. He faces charges of first- and second-degree assault and unlawful possession of a firearm.
Court documents say authorities had been investigating a stolen car when witnesses alerted them to the alleged assaults on the woman.
The suspect was arrested in a vehicle in the driveway of his Silverdale residence alongside the alleged 24-year-old victim, who allegedly worked for the suspect as a prostitute. She has been charged with drug possession.
Investigators say they found suspected blood stains in the vehicle and the suspect's home.