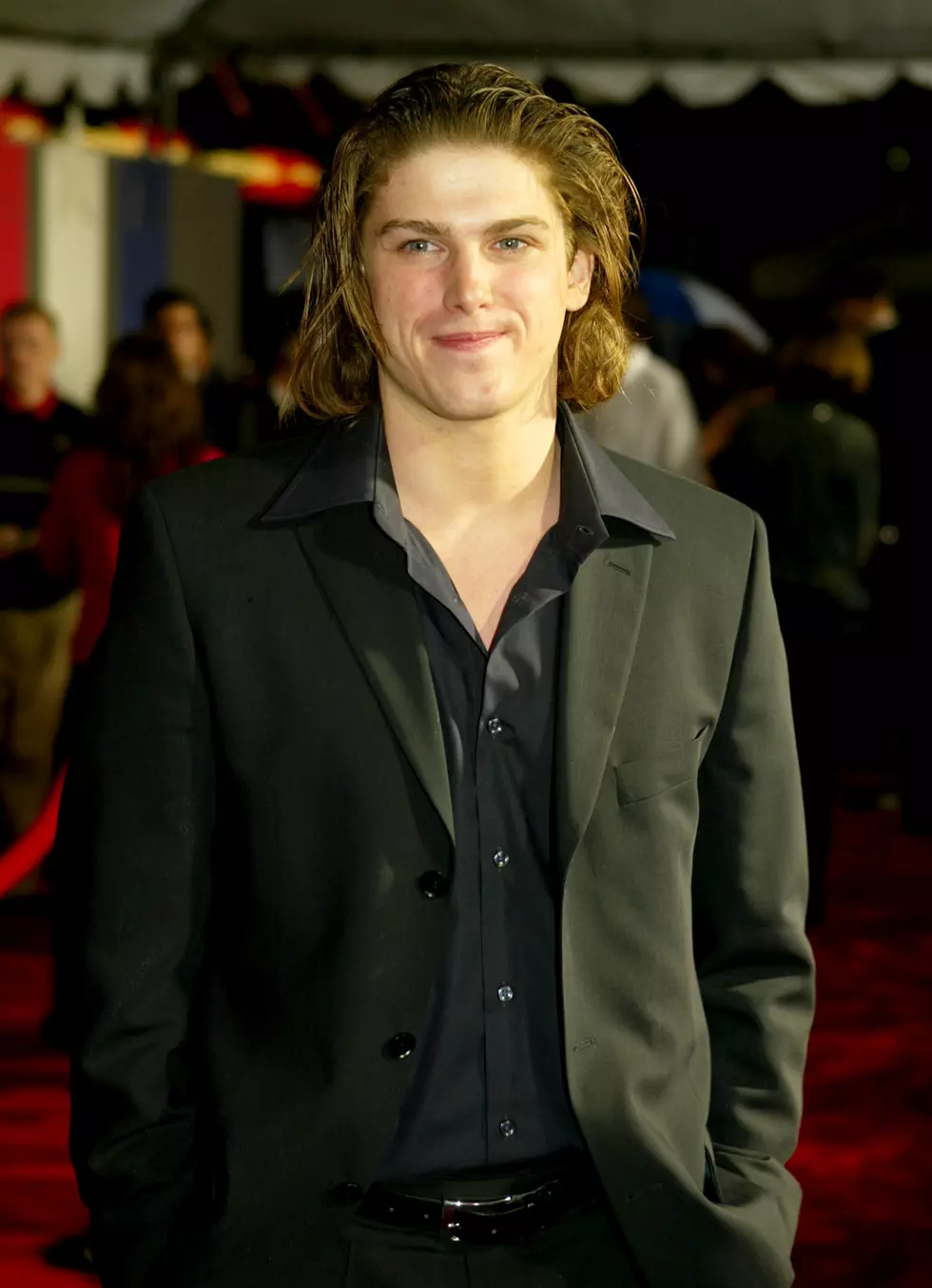 Former 'Miracle' Actor and Army Sergeant Dies Near Seattle
SEATTLE (AP) — Michael Mantenuto, a former actor best known for his role in the Disney hockey movie "Miracle" and who later joined the Army, has died in the Seattle suburb of Des Moines. He was 35.
The King County Medical Examiner's Office in Seattle said Mantenuto died of a gunshot wound to the head Monday. It ruled his death a suicide.
Des Moines police says he was found in his car at Saltwater State Park in the city Monday afternoon.
Army First Special Forces unit commander Col. Guillaume Beaurpere said in a Facebook post that the Army staff sergeant will be remembered "for his passionate love for his family and his commitment to the health of the force." A spokeswoman with Joint Base-Lewis McChord, where Mantenuto and his family lived, confirmed the post.
Beaurpere said Mantenuto is survived by his wife and two children.