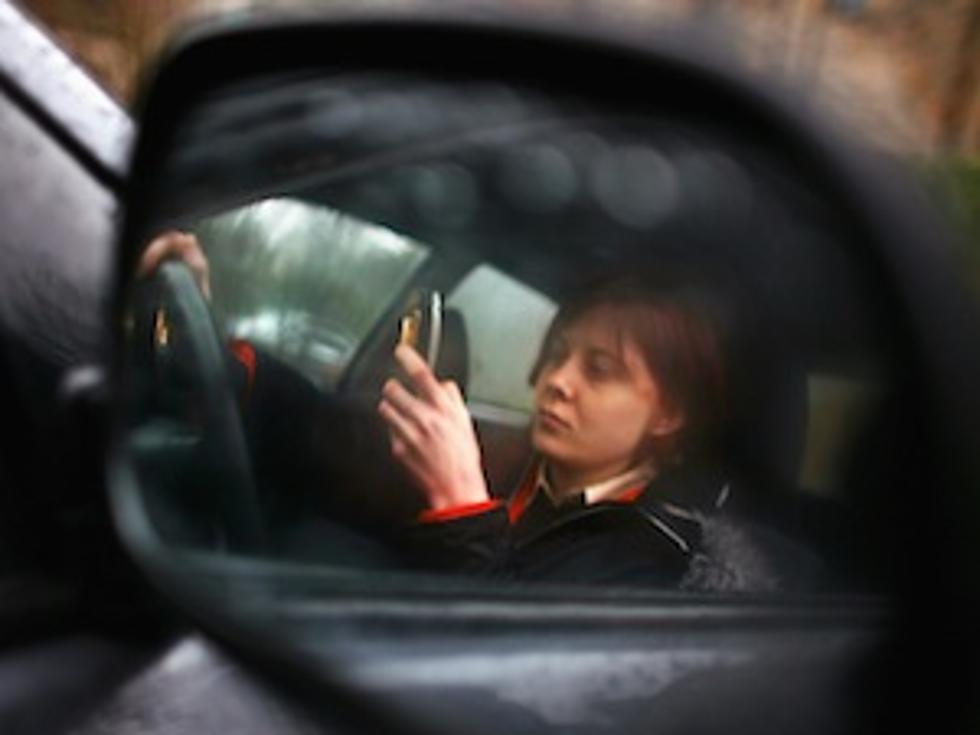 Distracted Driving Bill Clears Washington House
Jeff J Mitchell, Getty Images
OLYMPIA, Wash. (AP) — The Washington state House has approved a measure that would ban holding handheld devices while driving.
The measure passed the Democratic-controlled chamber on a 63-35 vote Wednesday. It now heads back to the Republican-controlled Senate for concurrence on some changes made in the House.
The measure would prohibit holding an electronic device — including phones, tablets and other electronic devices — with his or her hands while driving, including while in traffic or waiting for a traffic light to change. However, the measure would allow "the minimal use of a finger" to activate, deactivate, or initiate a function of a personal electronic device while driving.
The infraction would also double the cost to approximately $235 for second and subsequent offenses. Currently, the penalty is $136 if caught texting or holding a phone up to the ear while driving in Washington state. If signed into law this year, the measure would go into effect January 2019.