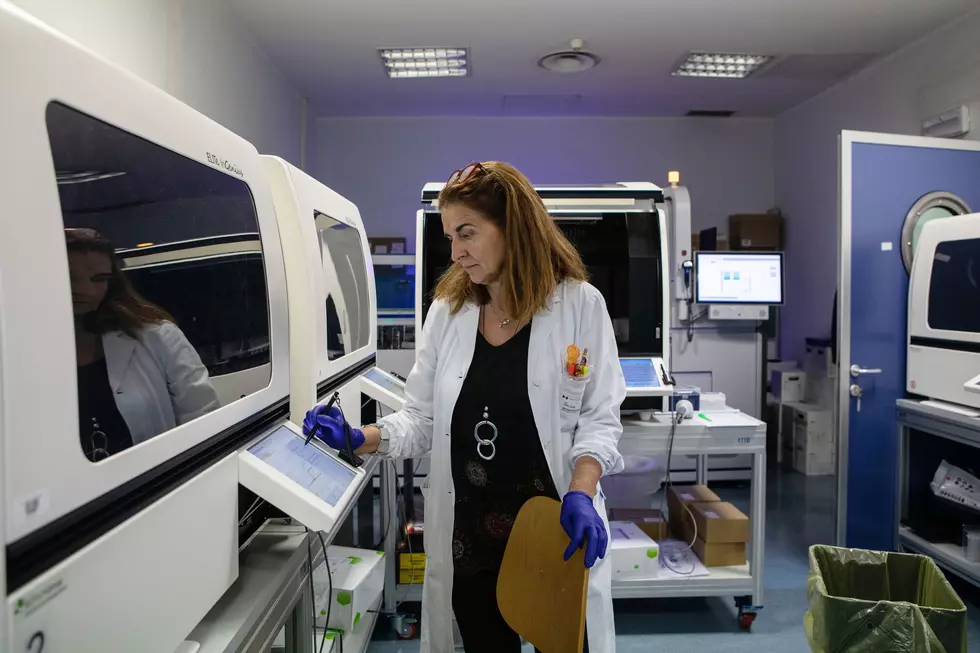 COVID-19 Outbreaks Reported at Three Long-Term Care Facilities
Getty Images
Yakima Health District officials say there are currently 161 cases with 3 deaths reported in Yakima County.  9 people are hospitalized or were previously hospitalized.
Along with 2 people 19-years-old or under,  the largest group are 30 people ages 60 to 69-years-old. Yakima Health District officials report an outbreak of the virus at three long-term care facilities. The outbreak is happening at Good Samaritan at 702 N. 16th Avenue in Yakima, Prestige Care & Rehabilitation -Parkside at 308 W. Emma Street in Union Gap and Toppenish Nursing and Rehab Center-Prestige Care at 802 W. 3rdAve in Toppenish.
"Late last week staff and residents were tested at all three of the facilities and test results are being completed. Health officials say the results represent most of the increase in cases over the weekend. Two out of the three deaths related to COVID-19 in Yakima County are also attributed to the outbreaks of COVID-19 at the long-term care facilities."