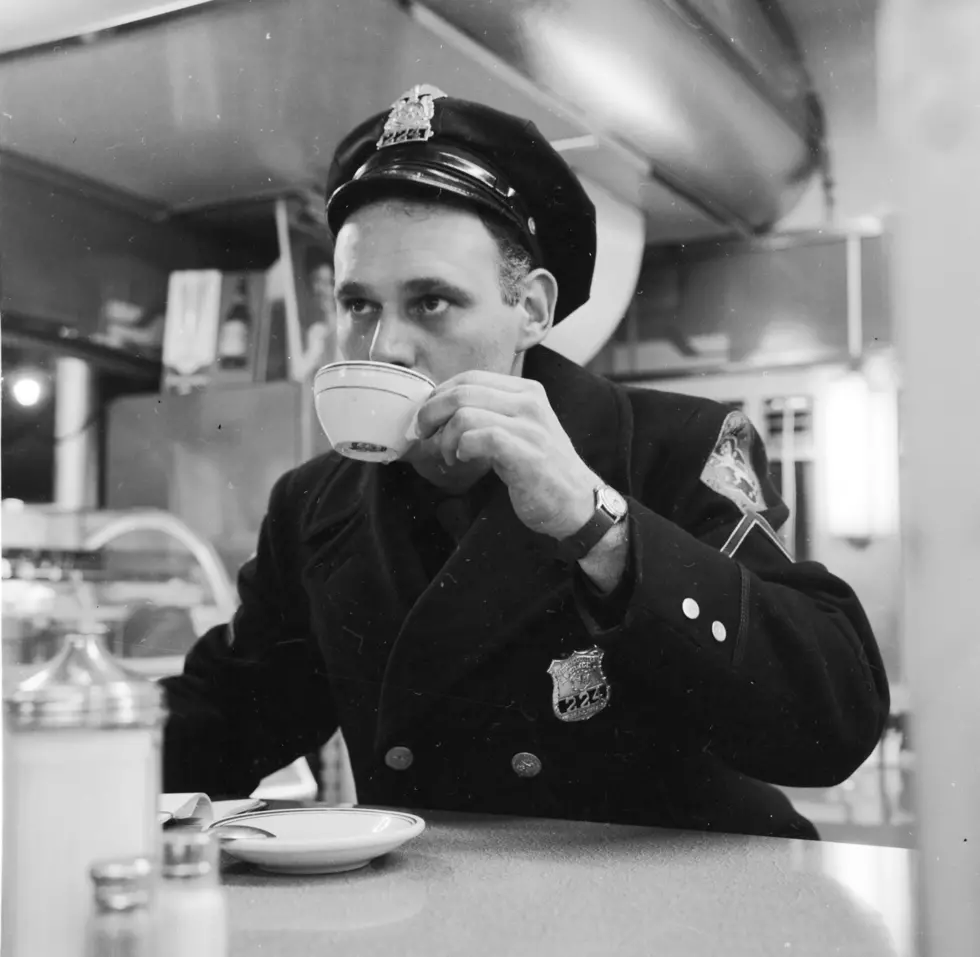 Coffee With A Cop Serves It Hot March 13th
Getty Images
The latest news release from the City of Yakima reminds us that the Yakima Police Department (YPD) will host a Coffee with a Cop event on Wednesday, March 13th, from 6:30 pm to 8:30 pm. at Tom Tom Espresso at the Soda Fountain at the Museum, 2105 Tieton Drive.
Interim Police Chief Gary Jones says, "The mission of Coffee with a Cop is to break down the barriers between police officers and the community they serve...It's an opportunity for the public to ask questions and get to know their officers, building relationships one cup at a time."
Next week's Coffee with a Cop is being held in the evening to better accommodate City residents who are unavailable to participate during the daytime.
Contact YPD's Community Services staff at 575-6197 for more information about the March 13th Coffee with a Cop event.