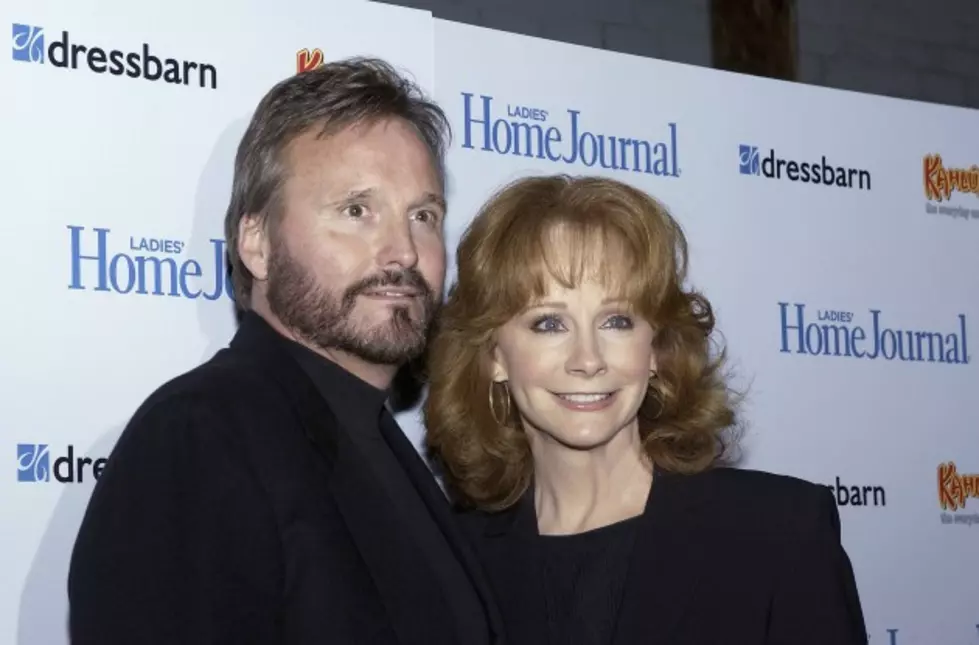 Celebrity Breaking Up is Hard to Do
getty images
REBA McENTIRE AND NARVEL BLACKSTOCK SEPARATE
NASHVILLE (AP) — Reba McEntire's marriage is falling apart. She and her husband, Narvel Blackstock, have announced they are separating after 26 years of marriage. They say in a joint statement they have been separated for the past several months. They say they continue to support each other and have worked together for 35 years. Blackstock is also McEntire's manager. A representative for McEntire's record label, Big Machine, declined to say whether the couple is divorcing. McEntire and Blackstock have one son, race car driver Shelby Blackstock. Blackstock has three other children from a previous marriage.
GWEN STEFANI, GAVIN ROSSDALE-DIVORCE
LOS ANGELES (AP) — Gwen Stefani and husband, Gavin Rossdale from the band Bush, are getting a divorce. Stefani cites irreconcilable differences in her divorce filing with a Los Angeles court. Stefani and Rossdale have been married 13 years and have three sons. A joint statement from the former couple says they've "come to the mutual decision" to "no longer be partners in marriage." The statement adds they "remain partners in parenthood and are committed to jointly raising" their sons in "a happy and healthy environment." Stefani is a judge on NBC's "The Voice." She and Rossdale met in the mid-1990s but never worked on a music project together until collaborating on "The Voice" last year. She says it was "awkward." Stefani said at the time that they had "only collaborated on making babies."