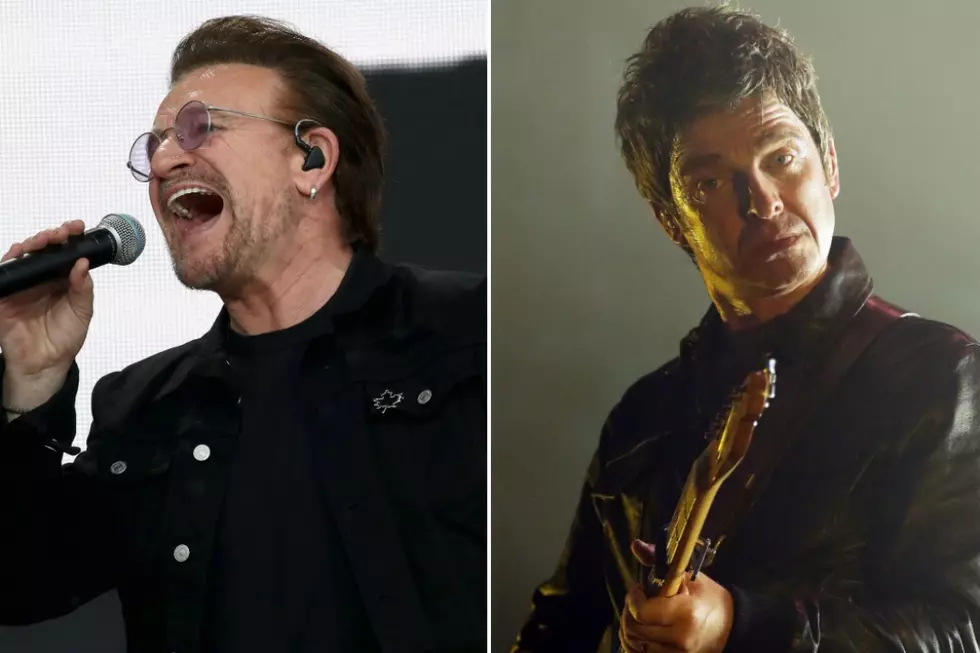 Celebrities Worth the Amount You Could Win with Powerball Tonight
Chris Jackson/Mark Metcalfe, Getty Images
I tried Mega Millions last night and won nothing. I don't buy tickets that much so I didn't realize if you spending money on the machine you don't get change. I spent $20 and won $5 with the random scratch tickets I bought to round out the purchase.
Enter your number to get our free mobile app
I splurged and purchased two Powerball tickets for tonights drawing of $750 Million. In honor of an amazing payday that SOMEONE could snag I figured I'd put together a list of celebrities, you'd make more than!
Simon Cowell is worth $600 Million, the star ended up breaking his back last year and has already recovered enough to take his son out on a jet ski. Money can't buy everything but apparently, a new back is a go!
Matt Groening the creator of "The Simpsons" and "Futurama" perhaps there could be an upcoming storyline featuring you!
The one and only Dolly Parton's net worth is $600 million. An incredible actress but most known as a country singer Dolly, perhaps a little known fact is she wrote the song, "I Will Always Love You" It's most associated with Whitney Houston's version used for the film "The Bodyguard"
Howard Stern's net worth is $650 million, the shock jock is the highest-paid radio personality in America but also a successful author and loving husband.
You'd be bringing home more than writer-director James Cameron whose net worth is $700 Million. James is known for "Terminator", "Titanic", creating "Avatar" and so much more!
You'd be raking, in reality, start type money. Kylie Jenner is worth $700 Million and you didn't even have to take a sexy selfie to earn your dough!
Good luck to each and everyone who has bought or is about to buy a Powerball ticket. The drawing will take place tonight at 8 pm PST.
."}" data-sheets-userformat="{"2":33554688,"11":4,"28":1}">
ALSO: See Inside Garth Brooks and Trisha Yearwood's Malibu Beach House:
The 100 Best Places to Live in the Midwest
The 100 Best Places to Live on the East Coast
The 100 Best Places to Live on the West Coast