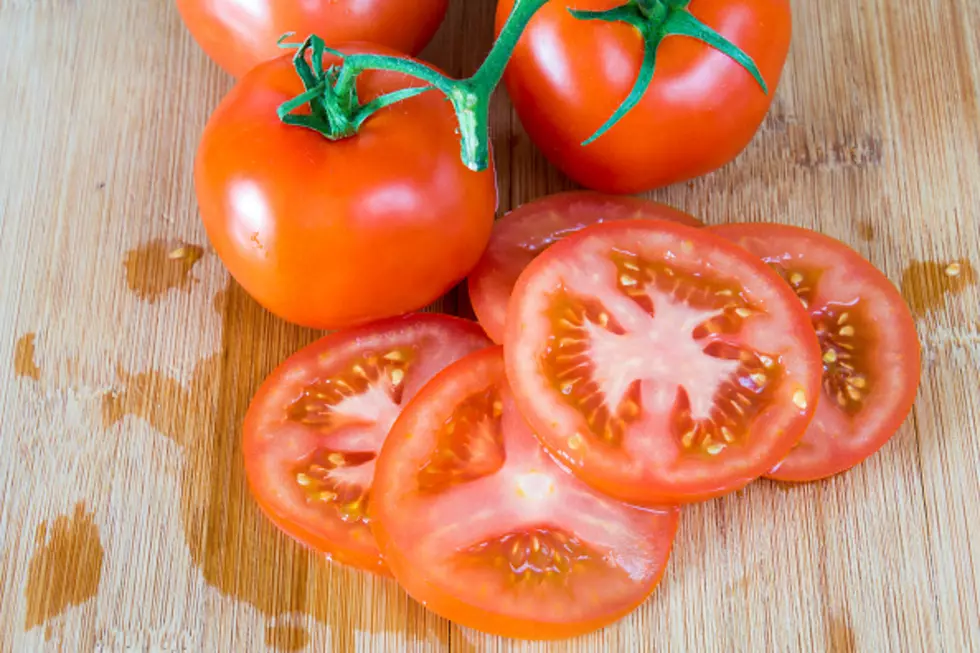 California Tomato Worries and Cranberry Estimates Down Slightly
Roberto Machado Noa/LightRocket via Getty Images
**As California growers harvest this season's processing tomato crop, there is concern canneries could struggle to keep up with a backlog of fruit deliveries.
Heavy rains left tomato fields wet and muddy through spring, disrupting planting of processing tomato transplants, which continued through May.
With much of the crop now being harvested at once, growers are worried about risks to fruit that can't be processed right away.
**New data from USDA's Economic Research Service shows variable rate technology adoption is on the rise.
Farmers use variable rate technologies to control the amount of farm inputs, like seed, fertilizer, and chemicals, applied as farm machinery moves across a field.
Data from USDA's Agricultural Resource Management Survey show that initial adoption in the late 1990s and early 2000s was sluggish, remaining below 10% of planted acres for several field crops.
**USDA estimates show the U.S. national cranberry crop for 2023 at 7.62 million barrels, down 5% from last year.
www.thepacker.com reports, in Wisconsin, the largest growing state, production is forecast at 4.6 million barrels, down 5%.
Production in Massachusetts, forecast at 2 million barrels, is down 12%.
In Oregon, the crop faced threats from the intense heat and extreme weather this summer, and growers are concerned about fruit size.
www.thepacker.com/news/produce-crops/usda-apple-production-rises-cranberry-crop-down?mkt_tok=ODQzLVlHQi03OTMAAAGNna1njtzITfcbgOYng8I5dRv35YGvjpg_UfP-GKJXD6mwoc6h4Wcx0Ot6Qso0SCnrQ-NyXsPyWr14Ow8b8Z1bDG09_Hz1iy06aJL3rDBylWKhJUumpA