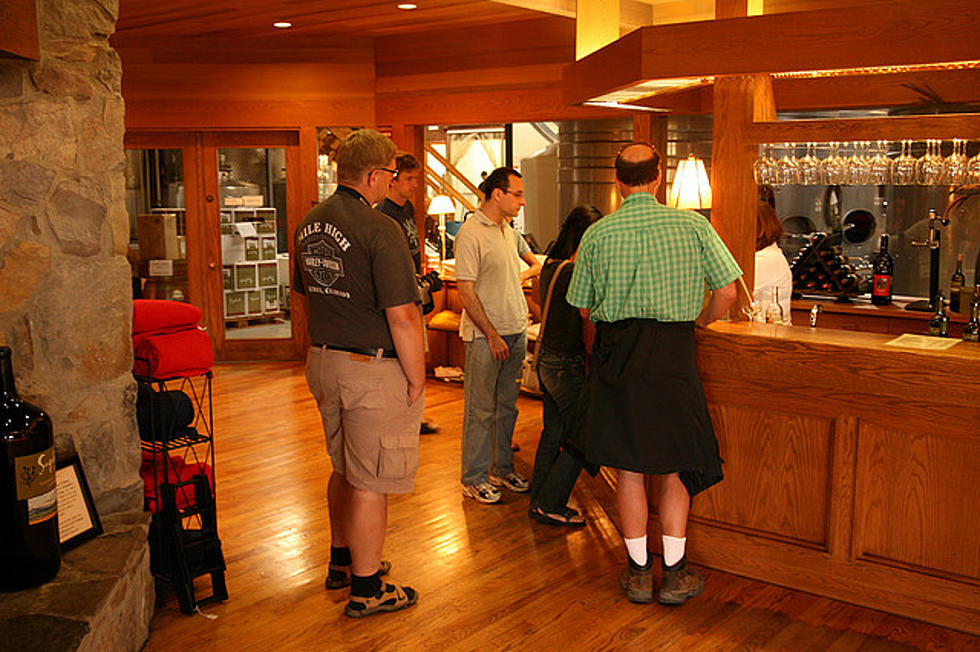 Building Momentum – Yakima's Tourism Industry Moves Ahead
kit
Travel Agent Central on line says world wide the tour and travel industry took a four and a half TRILLION dollar hit from the shutdown due to the pandemic in 2020.  No place on earth seemed safe from the Coronavirus or at least nobody was interested in traveling around the earth to find it.
Facebook today released its 'State of Small Business Report', based on the 'Future of Business Survey'—an ongoing collaborative effort conducted alongside the World Bank and the Organisation for Economic Co-operation and Development (OECD). "Among its key findings is that consumer-facing small businesses, including those in the travel and tourism sector, had endured the deepest levels of reduced sales across all six waves of the survey."
So what we're seeing is a pretty big hole to dig out of when it comes to tourism and the same holds true for Yakima.  The Washington Tourism Alliance and Yakima Valley Tourism say Yakima County shows a 25% drop in the number of people who visited Yakima in 2020 compared with 2019 and a 29 % reduction in spending.
Still, 1.9 million visitors came through and spent some 245 million dollars to visit the region.  In fact, proportionally, those number represent a slightly better picture than the rest of the state.
With our abundant sunshine, fresh fruit, beer, wine and expanded convention center, the return of visitors for meetings and tourism is underway but industry experts say a full recovery from  the economic impact of the Coronavirus pandemic is probably several years away.
John Cooper, the C.E.O. of Yakima Valley Tourism was on the KIT Morning News show today to share the numbers and explain the opportunities to come.