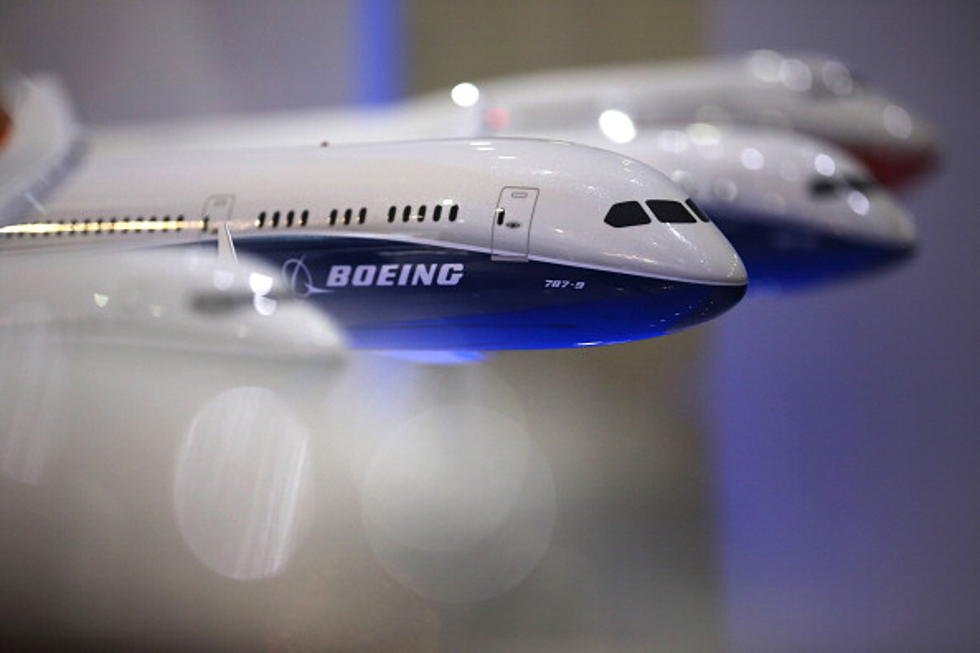 Boeing Co. Says it Signed New $3B Deal With Iranian Airline
Christopher Furlong/Getty Images
TEHRAN, Iran (AP) — Boeing Co. says it has signed a new, $3 billion deal with Iran's Aseman Airlines for 30 Boeing 737 MAX aircraft.
Chicago-based Boeing made the announcement on Tuesday, saying the deal includes purchase rights for an additional 30 737 MAX aircraft.
It comes on top of a December deal by Iran Air, the country's flag carrier, for $16.6 billion with Boeing for 80 passenger planes.
The deal comes as part of the landmark nuclear agreement reached between Iran and world powers.
In September, Washington granted permission to Boeing and its European competitor Airbus to sell billions of dollars' worth of aircraft to Iran.