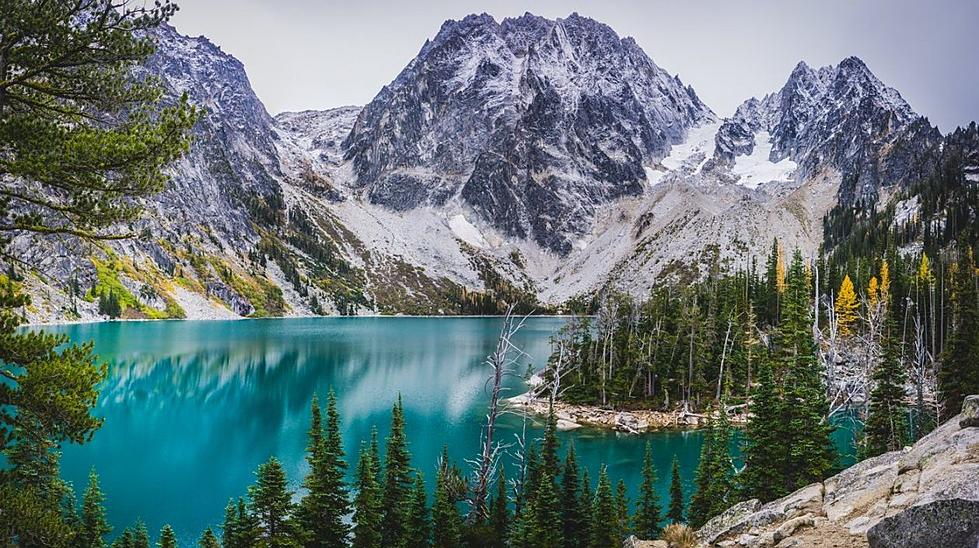 Body Of Final Hiker Killed In February Avalanche Near Leavenworth Found
Colchuck Lake and Colchuck Peak
The body of a man who died last winter in an avalanche on Colchuck Peak eight miles south of Leavenworth has been recovered.
The remains of 66-year-old Yun Park of Palisades Park, New Jersey were found on Thursday afternoon by a volunteer with Everett Mountain Rescue who was on a leisure hike.
"A hiker who was in the area Thursday afternoon located Mr. Park's body," said Sgt. Jason Reinfeld of the Chelan County Sheriff's Offrice. "It was found in the area we had suspected it would be, a little bit further down the hill. It looks like the snow had melted away and finally revealed his location."
A helicopter rescue team from Snohomish County was brought in to recover the body at around 11:30 a.m. on Friday.
Reinfeld says crews were still waiting to perform any organized searches for Park's remains due to hazardous conditions in the location where he was swept away by the avalanche.
"The mountain rescue personnel said they were still concerned about not necessarily snowfall but rockfall that was coming down with the change of the seasons. So we hadn't started doing any massive search of the area at this point. We were still waiting until a little further into the summer."
Park's body was the last to be found of three hikers who were killed in the February 19th avalanche.
The discovery of his body follows that of 60-year-old Jeannie Lee's late last month.
Three others in the hiking party survived the incident, including a 56-year-old New York man who was also caught in the slide.