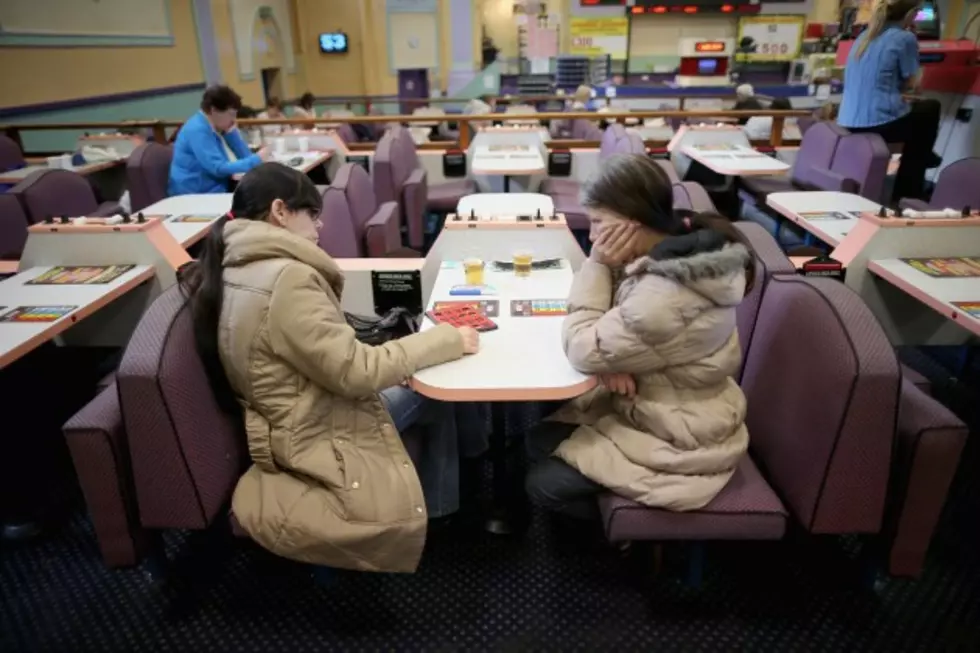 Bingo in Naches to Raise Money for Community
Christopher Furlong/Getty Images
Residents of the Naches area will be able to warm up their Bingo card hands by participating in the annual Turkey Bingo sponsored by the Naches Lions.
Turkey Bingo is one of the big fundraisers for the Lions club of Naches, a non-profit organization who has been in Naches for 26 years. The money raised will go back into the Naches community with projects such as gift baskets for the holidays, glasses and hearing aids for those who cannot afford them and scholarships and other programs for young people.
The Naches Sunshine Lions are one of nine in the Yakima Valley affiliated with Lions International.
Turkey Bingo, which started as a social event more than 10 years ago, will take place at the Naches Intermediate School Cafteria on Saturday, Nov. 22 at 6:00 p.m. Popcorn will be free, but refreshments will be available for purchase.
Bingo cards will be 25 cents per card.