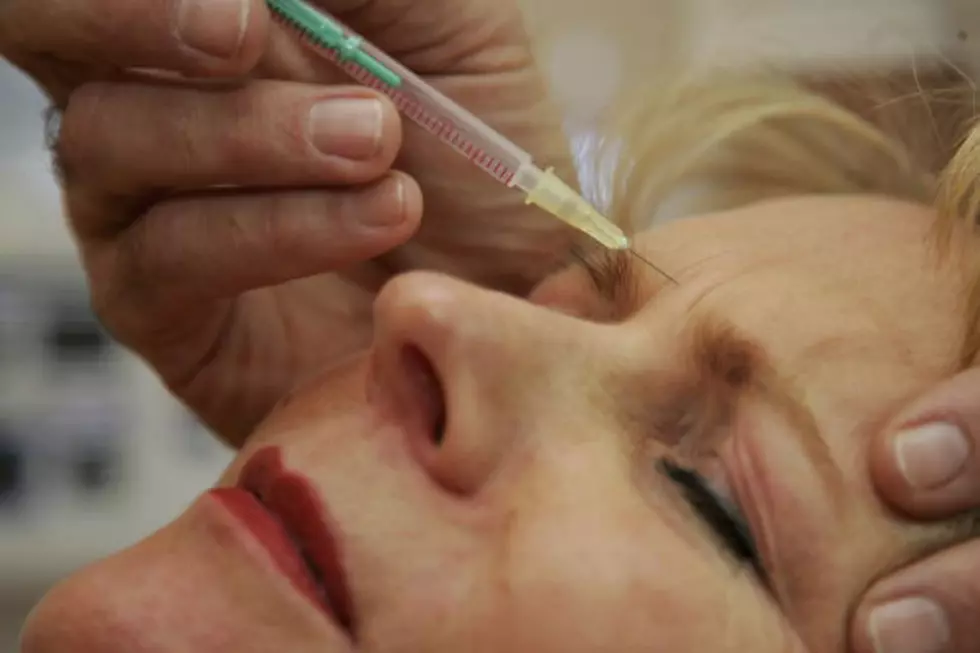 Baby Boomers Embrace Cosmetic Surgery To "Look Good"
Andreas Rentz/Getty Images
Us Baby Boomers are starting to show our age, and more and more of us want to continue to "look good"  through cosmetic surgery.
United Press International
reports the American Society of Plastic Surgeons (ASPS) says nearly 50,000 more cosmetic procedures were performed on Americans ages 55 and up in 2018.
The ASPS says two-thirds of all face-lifts are performed on people in this age range, along with roughly half of eyelid surgeries, forehead lifts, and lip augmentations.
And despite what Billy Crystal-as-Fernando says,  people do feel good about their health and are taking better care of themselves, and they simply want their outside to look as health as they feel on in the inside!
Cosmetic surgery used to be called "plastic" surgery and was seen as mere vanity by previous generation but Baby Boomers got past that which has contributed to a growing demand for procedures.