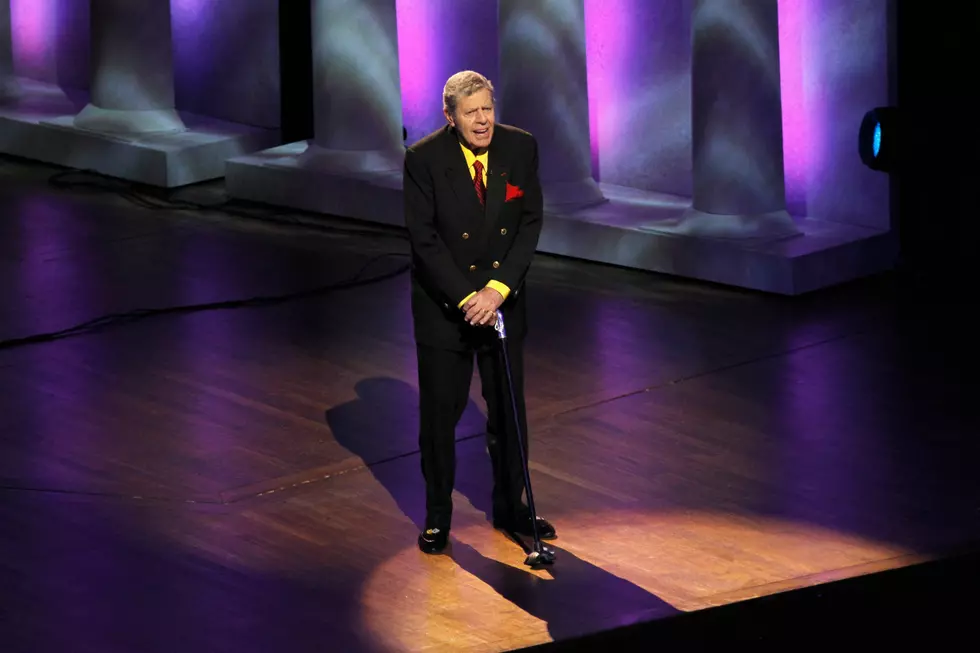 Legendary Comedian Jerry Lewis Dies at 91
Today the world of comedy lost one of its brightest stars. Jerry Lewis was no stranger to controversy during his decades-long career, but his impact on both Hollywood and comedy in general cannot be denied. From his early days as Dean Martin's partner-in-crime to his career-capping turn in Martin Scorsese's The King of Comedy  —  and countless box office success in the interim  —  Lewis's impact on Hollywood will be a source of much discussion for years to come.
Martin Landau, Oscar Winner for 'Ed Wood,' Passes Away at Age 89
This just isn't fair. Only hours after we found out that horror icon George Romero has passed away, we've also learned that the world has lost veteran character actor Martin Landau at the age of 89. According to an article in The Hollywood Reporter, Landau passed away unexpectedly after a short illness, leaving behind a legacy of television and film work that any actor would be proud to call their own. From his breakout role in North by Northwest to his regular work with Tim Burton, Landau has been a versatile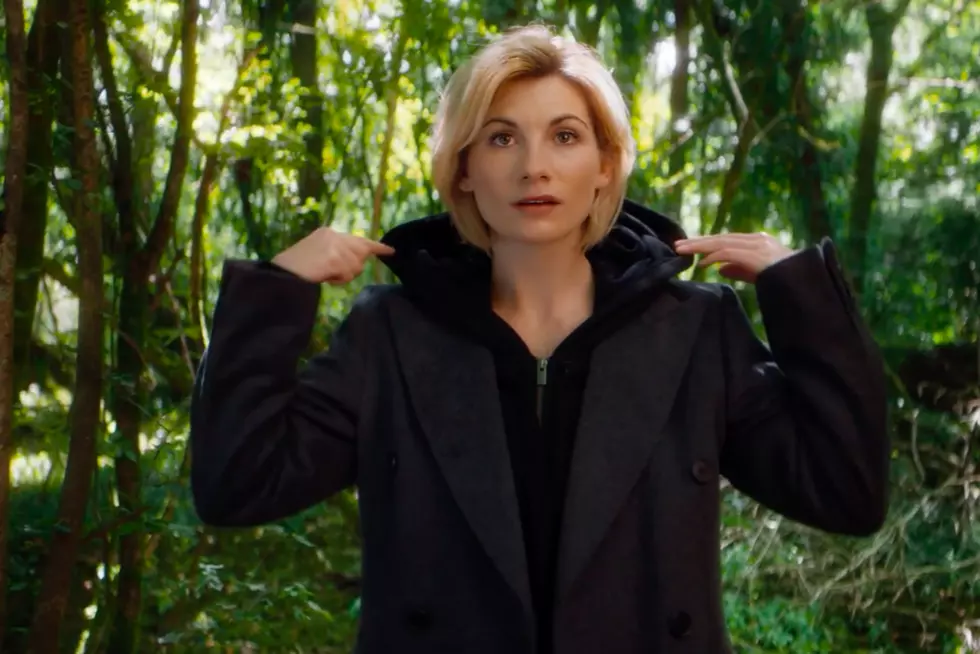 Say Hello to the First Female Doctor in 'Doctor Who' History
You know those rare moments when everyone on the internet seems to be talking about the same thing? Sports, politics, entertainment, whatever… those are the moments that make social media both a blessing and a curse. Take, for instance, a talented (if not slightly unknown) actress named Jodie Whittaker. If you were to go to Google Trends right now and look up her name, you'd see a sudden spike in searches, indicating that everyone everywhere is suddenly obsessed with learning more about her career. Why on earth could that be?