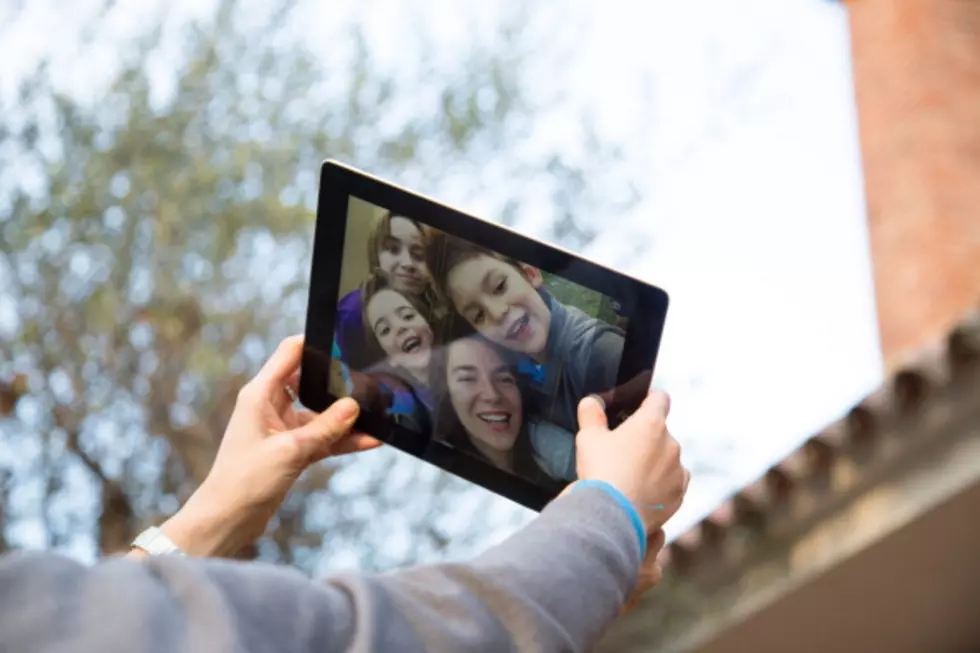 A New App Reveals All About You From A Simple Photo
flickr Editorial/Getty Images
If/When this goes public, kiss your anonymity good-bye!  There's an app from a startup company called Clearview AI that lets anyone find your name and information about you just by taking your photo.
CNET
has the story based on 
New York Times
reporting.   Research shows that the photo - I.D. program  is currently being used by hundreds of U.S. law enforcement agencies.
So how's it work?  Clearview AI says it rounded up more than three billion pictures off the internet from sites like Facebook, Venmo and YouTube, and the app compares the photo you take to those that are in their database.
When the app determines a match, it provides links to the sites from where the matching photos were scraped and that could allow the agency or individual checking you out to find out your name, address and more.
Clearview AI's app isn't currently available to the general public.  A sigh of relief - but just for now. The Times investigations found  both the police and company investors believe it will be in the future. Privacy advocates warn of dangers including false matches given to police and the potential to be used by stalkers.